#CapCityCam = College Age Ministry
CapCity's College Age Ministry is not just a ministry for college kids. This is a ministry for any college age adults, ages 18-25. Whether you are in school or in the work force, we want to help you know what you believe, why you believe it and be able to stand on your own two feet to defend those beliefs.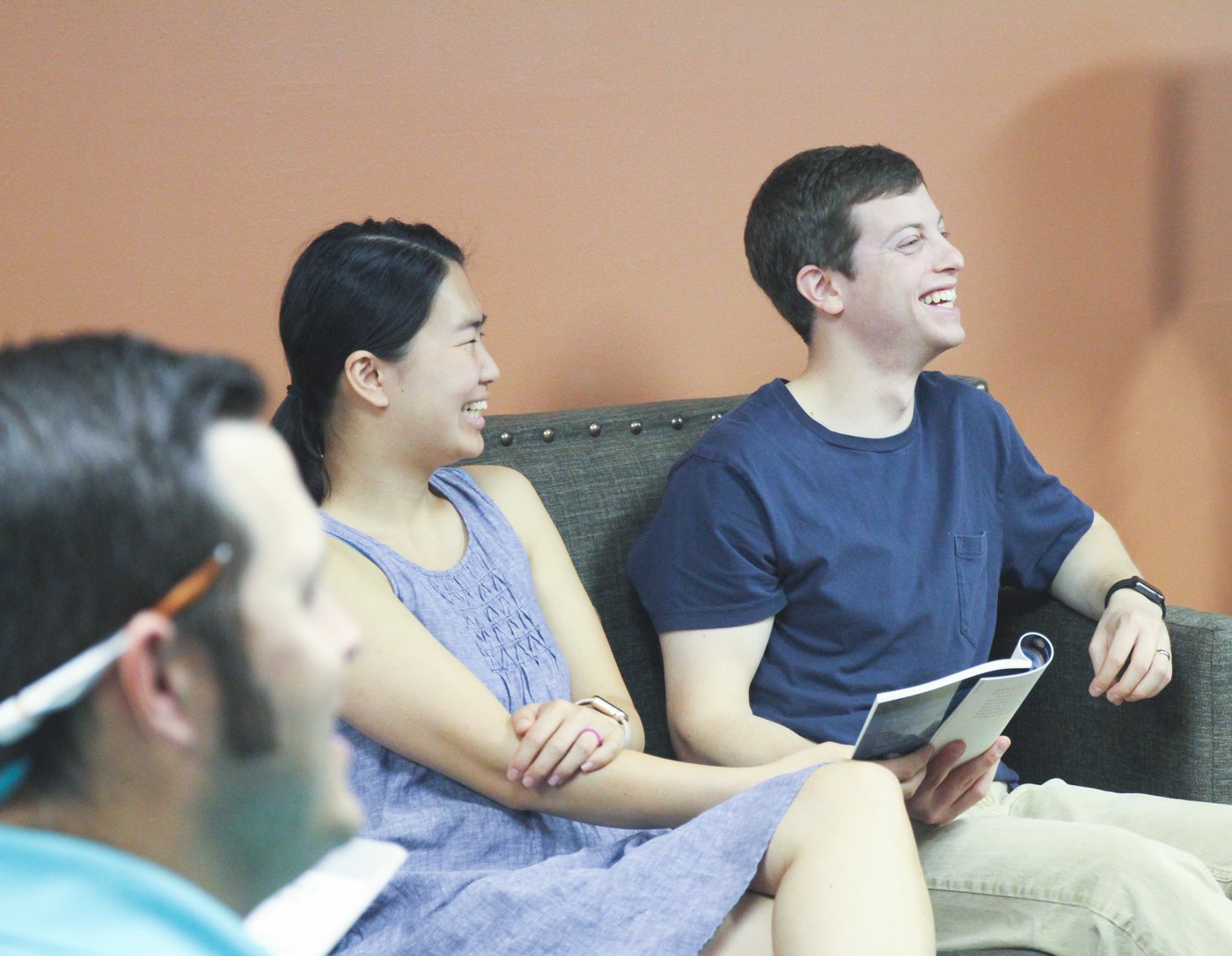 Christ & Coffee
First & Third thursday of each month
Our monthly Bible Studies are the first and third Thursdays of each month, from 7pm-9pm.
We'll provide the coffee as we go through a study of the book of 1st John.
SUMMER UPDATE
During the Summer, we'll be meeting at Alathea Hamilton's (one of CapCity CAM's leaders) house. If you need the addy, hit the button below and we'll email it to ya!