Who is RIP Medical Debt?
RIP Medical Debt is a 501(c)(3) charity that has abolished $715 million in medical debt for about 240,000 Americans. RIP was founded by debt collectors who decided that instead of leaning on those who are in debt, they would find a way to serve them.
RIP uses advanced debt analysis to locate "portfolios" (thousands of individual accounts with debt) that they consider the highest need. RIP buys debt of those who: earn less than 2x the federal poverty level, have debts that are 5% or more of gross annual income and are facing insolvency.
Due to RIP's advanced ability to purchase debt, every $100 given to RIP equates to about $10,000 of medical debt.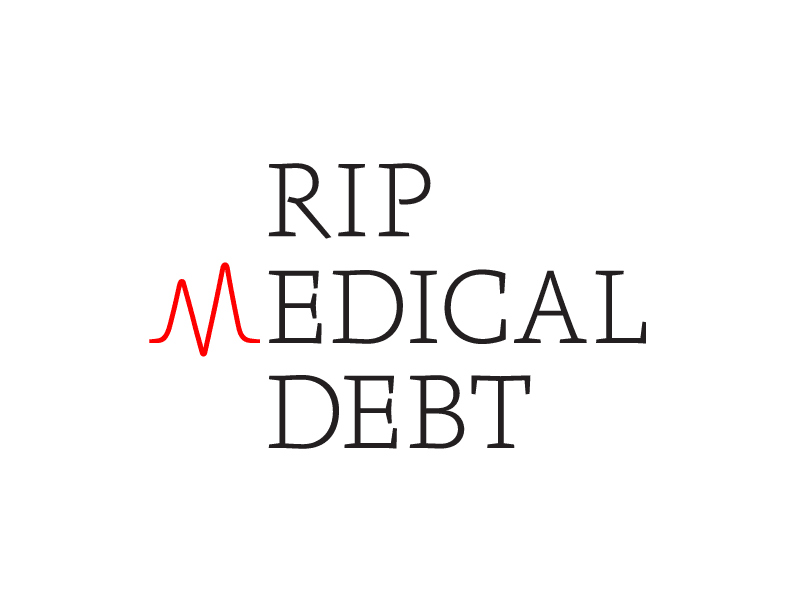 Can I still give to your campaign?
We are unable to accept anymore donations to our central Kentucky campaign. We have coordinated with RIP Medical Debt to make our donation final. In order to purchase the qualified medical debt in a designated zip code, organizations or individuals must make a purchase of at least $1.5 million in that area.
While you may not be able to give to a localized campaign without a large donation, you are able to give to RIP's general medical debt fund. You can give on their website with the button below.
Can Capital City buy my medical debt?
We are unable to hand pick individuals for debt relief. RIP uses an advanced debt analysis algorithm to purchase thousands of individual's debt at once at pennies on the dollar. This equates to every $100 of donation forgiving $10,000 of qualified medical debt.
Capital City's debt relief campaign resulted in a donation that was sent directly to RIP Medical Debt. RIP then used those funds to purchase portfolios of thousands of individuals at once and then forgive that debt. Capital City never received any information about individuals before the donation.
Need more information?
If you'd like more information about RIP Medical Debt and how you can get involved, please click the button below to find their "About" page on their website. You can see FAQs, video testimonials, learn more about the leadership team and give to their general fund.