Summers at CapCity are the best!
Sure it's lots of fun to go to the beach or the Grand Canyon on Summer vacation - but this year's hot spot is Capital City for the Summer Staycation. Each Sunday brings a new fun theme. From picnics & campfires to Christmas in July and a bacon Sunday - you won't want to miss out on Summer Staycation.
June 16: Bacon Sunday
It's time to celebrate the cool dudes in your life - dads. Don't let the dads, grandpas and father figures in your life go through another mundane Father's Day. We've got a special gift planned for them and we guarantee it'll be way better than any cheesy card, ugly tie or lousy golf ball set you might've been thinking about. By the way, you might want to make sure he takes his cholesterol pill.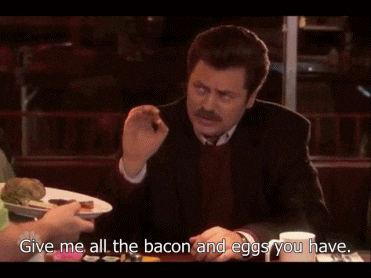 June 23: Barefoot Sunday
One of the classic Kentuckian stereotypes - nobody ever wears shoes. While it's true that some of our musicians do lead worship while barefoot, they own plenty of shoes - they just choose not to wear them. We invite you to kick your shoes off and enjoy worship the natural way - barefoot!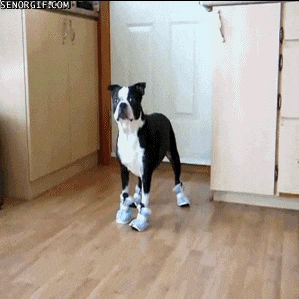 June 30: Red, White & Blue Day
'Murica. At Capital City, we always say we're Christians only. But that doesn't keep us from celebrating the greatest country on Earth. This nation was founded on the wings of Bald Eagles and the sweet sulfur smell of fireworks. Come to services decked out in your red, white and blue while blaring Lee Greenwood's "God Bless the USA" from your car speakers. *Please don't release Bald Eagles or set off fireworks in the worship center. That wouldn't be cool.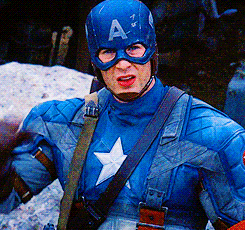 July 7: Social Media Sundae
We're in the middle of one of the biggest cultural shifts in humanity. Abraham passed on his faith through oral story telling. Paul ministered to many churches from a distance with written letters. In today's world, you don't just tell your faith story to others - you live it out in real time online. Celebrate this brave, new, social world with us around one of the greatest inventions ever - ice cream sundaes.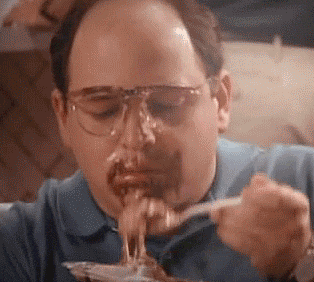 July 14: Next Gen Sunday
Everybody loves kids right? Well…like em or not, they're the future of our Church. From graduating seniors to tomorrow's newborns we want to highlight our next generation. Plus, what's the point of having kids if you aren't going to make them your greeters and volunteers?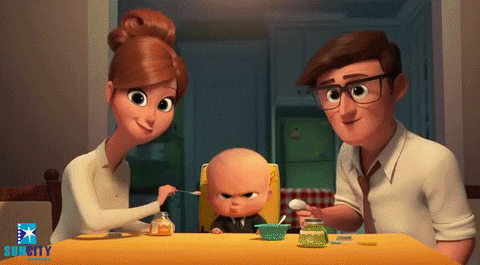 July 21: Christmas in July
Do you hear what I hear? Sleigh bells ring - are you listening? It's Christmas in July! Stop being such a scrooge and enjoy this joyous halfway mark to the obvious best holiday of the year. We're celebrating Christmas…and it's not freezing outside!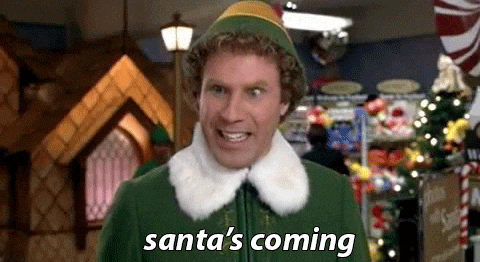 July 28: Tailgate Sunday
ARE YA READY FOR SOME FOOTBALL!? It's pretty hard to argue that the NFL isn't one of the best entertainment industries in today's world, so we're celebrating the kickoff of the NFL preseason games with this week's Summer Staycation. But don't just limit our tailgate to the NFL! Rep your favorite sports teams (NFL, NBA, MLS, MLB, NHL, NCAA, etc...) with a jersey or hat and grab a hot dog from our grill!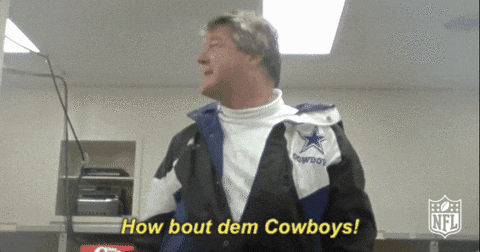 August 4: CapCity Fair
You walk through a bunch of booths all in search of the great turkey leg. We're talking about a fair of course. Now, Franklin County is more used to the type of fair with a truck pull and demolition derby, but this is more like a carnival…but without the carnies.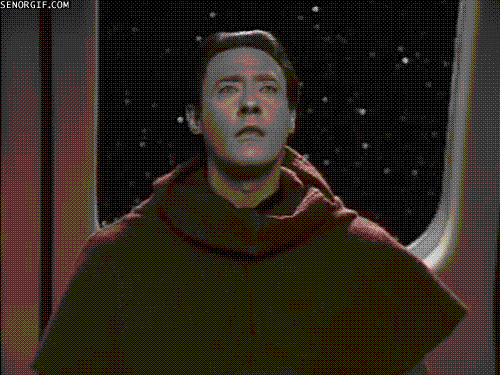 August 11: Campfire Sunday
Arguably the best aspect of Summer - the campfire. Roasting hotdogs, making s'mores, singing songs while "that guy" plays his guitar. There's just something special about spending time with people you love around a warm fire in the middle of the night in the wilderness. Feel free to camp out in the parking lot on Saturday night!