Summer Staycation
If you haven't spent the Summer with us before, you've been missing out. Each week of the Summer will have a different theme. Some are more playful like a Bacon Sunday and Chocolate Sunday while others have a mission theme like Christmas in July and Barefoot Sunday. Check out the themes and come prepared each week.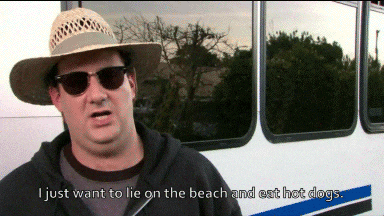 CapCity Family Days
We know that family time is important to you. We want to help provide some cool opportunities for you and your entire family to spend time together. From day trips to the Louisville Zoo, afternoons at Juniper Hills Aquatic Center and evenings at the park, we have a whole host of events for the whole family.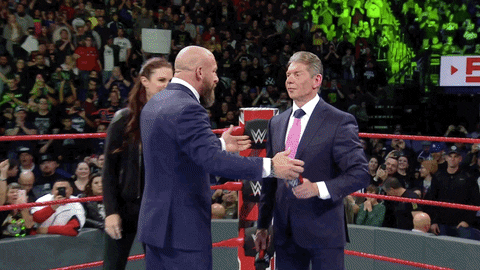 OASIS
Our "Boomers" and "Builders" have decided on a Summer-y name. OASIS stands for Older Adults Still in Service. If you're 55+ or someone who's retired and has some empty space in the calendar during the day, we'd love to have you at some upcoming events!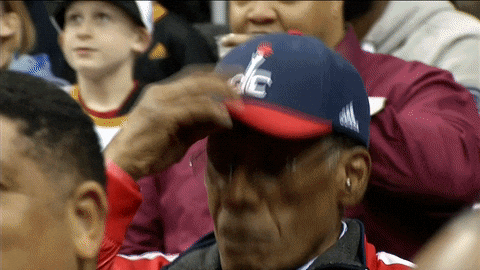 Spiritual Retreats
Are you looking for a way to deepen your connection with God? Are you looking for a way to deepen your awareness of His presence? It's hard, when we are so busy, and the world around us is so noisy! What if you could spend a morning with no other agenda than to get quiet with God? Perhaps... God will refresh you. Perhaps... God will tell you something you need to hear. Perhaps... that time with God will put things in your life back into perspective.
There are three available retreats. Each will be the same retreat, but if you come multiple times, you may find that God speaks to you in new ways each time.
When: Saturday, June 15 / July 13 / August 10 from 8:30am-12pm
Where: Cove Spring Park
How Much: Free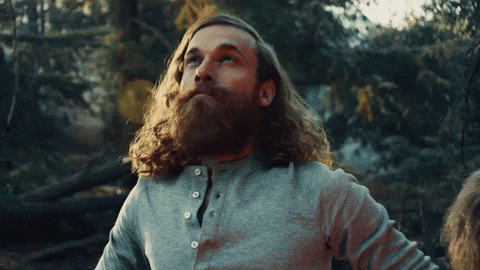 Leadership Intensive
If you want to take your role as a church leader seriously - we want to help. Whether you're already volunteering in a ministry or would just like to learn how to be a better leader, there will be a lot to learn in our leadership intensive. You'll be reading a new book every two weeks and discussing with our senior minister, Doc Pattison, and the rest of the group.
When: Saturday, June 22 / Saturday, July 6 / Saturday, July 20 / Saturday, August 3 / Saturday, August 17 (8:30am-10am)
Where: Capital City Christian Church
Who: Anyone who would like to become a better leader