Service Times
Service during the school year will take place from 6pm-7:43pm. Large group worship and a message begin at 6pm with the students breaking off into their life groups and discussing the message together at 7pm.
Each week brings a new way to experience the love of Jesus and offers opportunities to worship, connect, grow and serve.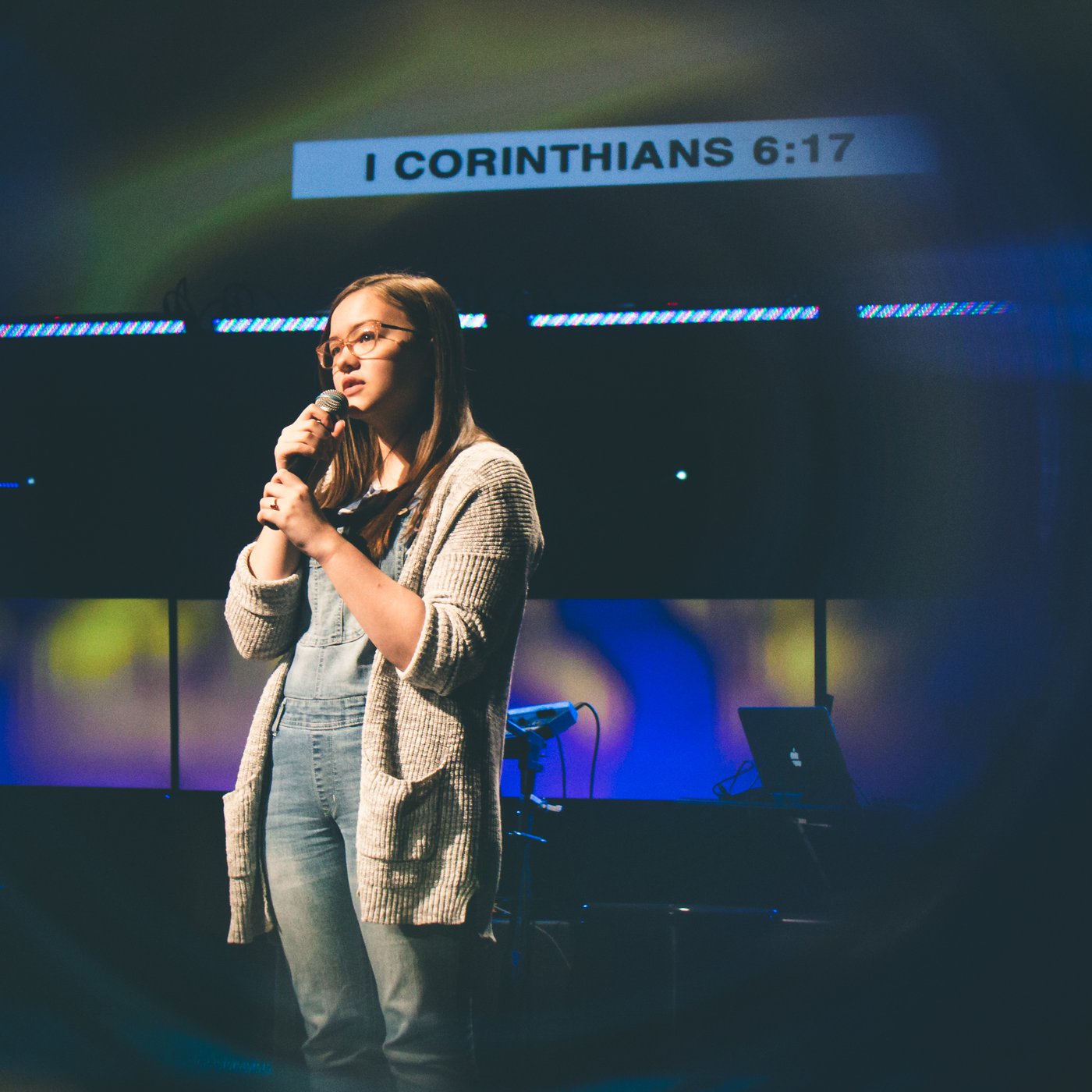 CIY
Summer camp for middle school and high school students
Due to COVID-19, our summer camp plans have changed. We will no longer be traveling for the middle school or high school CIY summer camps. Instead, we've created an awesome camp-like experience here in Frankfort. Click the link below for information and to register for each camp.
Facebook Page
Parents - if you want to keep up with our CapCity Student ministry on a daily basis, see pictures from worship services and events as well as find resources to better equip you to partner with us in your students Christian walk - join our Facebook Page built just for students and parents. Make sure to "Like" the Page to receive updates as they happen.