Upcoming Student Events
Saturday, Oct 14
Friday, Oct 20 | TBA
Squad Goals: FCHS v WHHS Tailgate
Sunday, Oct 29
Costume Party Pumpkin Palooza
Sunday, November 5
CapCity Students' 1st Annual Pumkin Chunkin Contest!
The Hangout
Join us Sunday nights before worship for a time of fun and fellowship. Beginning at 5:30pm we open the Student Cafe, offering snacks and drinks (and it's all free!). We will also have a variety of games set up for you and your friends to play throughout the Student Hub area.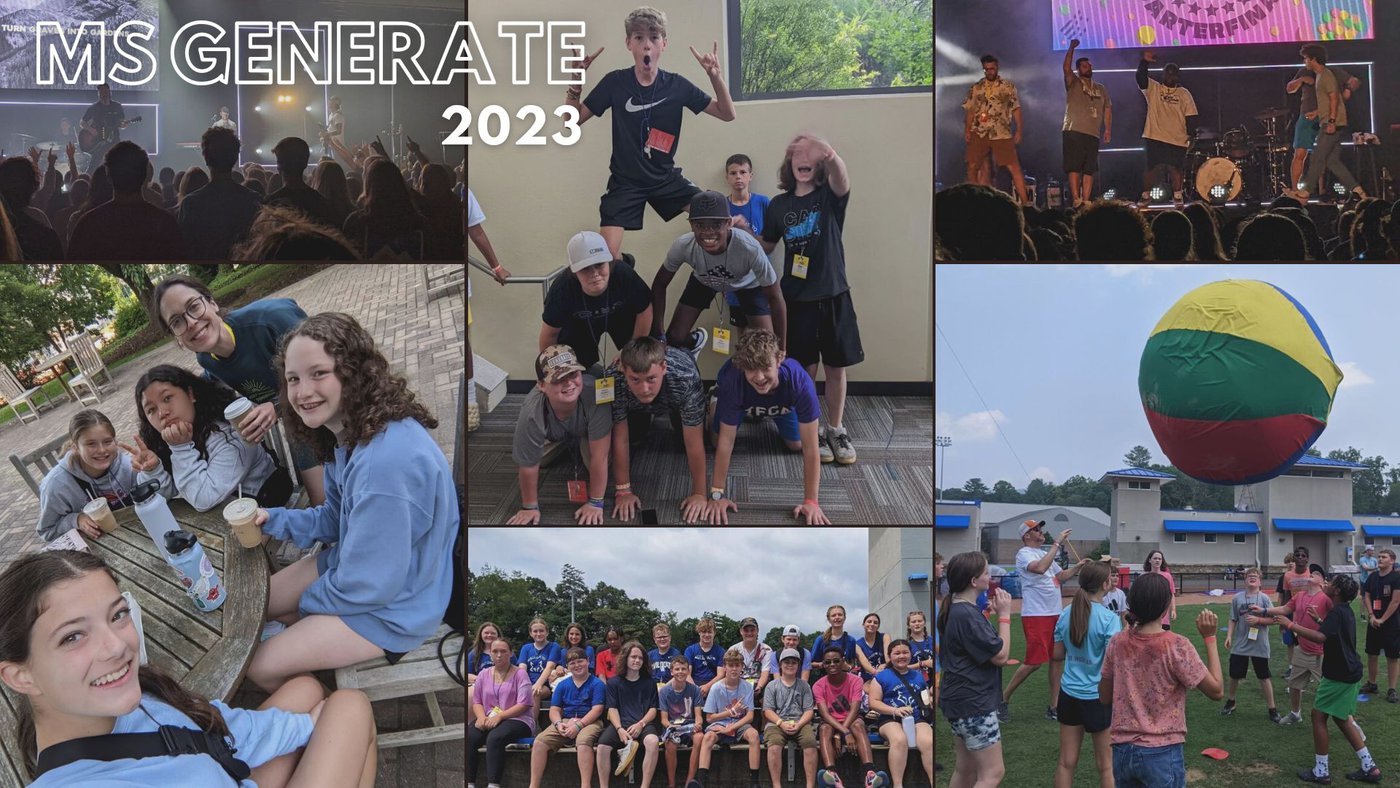 Sunday Service Times
Our Sunday evening service begins at 6:15pm. Join us for a time of worship, led by Steve Smith and the student worship band, as well as, a message that is relevant for the next generation. After the worship service students break out into small groups according to their ages. We have separate groups for both middle and high school students. This is great time for our students to grow closer to each other and their leaders.
Each week brings a new way to experience the love of Jesus and offers opportunities to worship, connect, grow and serve.
Service times: 6:15pm - 7:30pm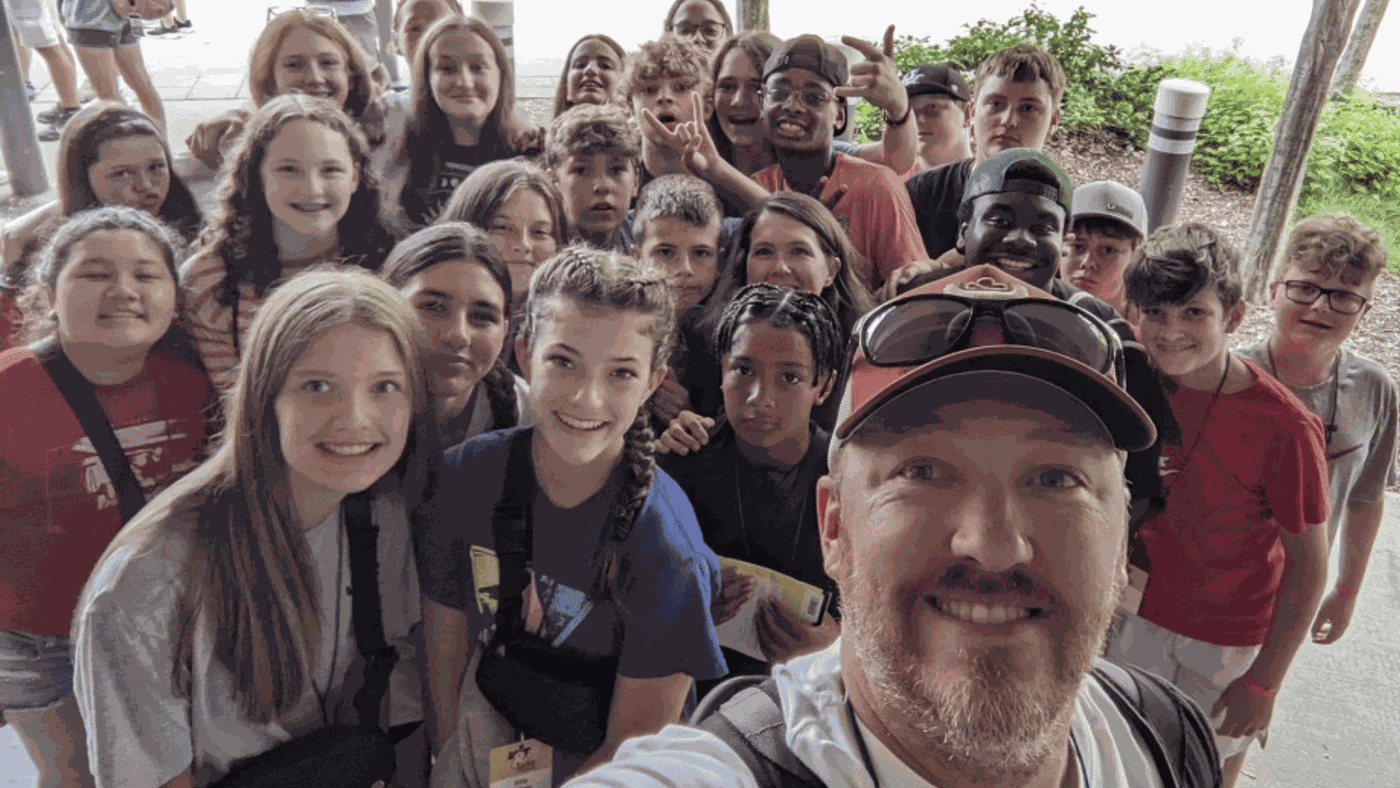 Wednesday Growth Groups
Throughout the Calendar School Year
At CapCity we believe that it is important for everyone, regardless of their age, to "Dig Deeper" into God's word and "Connect" with others that will challenge and encourage them in their daily walk with Christ. Our students are no different. That is why we offer Wednesday Growth Groups for our CapCityStudents as well.
Each Wednesday (August-May), our students will meet in the FLC at 6:30 for a time of devotion led by our Student Minister. Then, they will break out into smaller groups - from 6:50pm - 7:30pm.
Here is what we have to offer this semester:
Students Mid-Week Bible Study w/ Brad | Room 105
Worship Art | Reception Hall
Table Top Games | Reception Hall
Bible & Basketball | Gym
Our Core Values
Worship - We want to invite students of all ages to join us for worship on Sunday mornings at 9:30am or 11am and our student service on Sunday nights at 6:15pm - 7:30pm.
Connect - Being a part of a small group is crucial. We have a great group of leaders who love connecting with students and helping them navigate this world's crazy challenges.
Serve - We believe that Kingdom Work is essential to shining a light for Christ. We want our students to love Him and love others. We strive to provide opportunities for our students to serve His kingdom monthly.
Grow - We offer a variety of ways for our students to grow and help them become intentional in their daily walk as they develop a deeper relationship with Him.
Want to volunteer in our CapCity Student Ministry?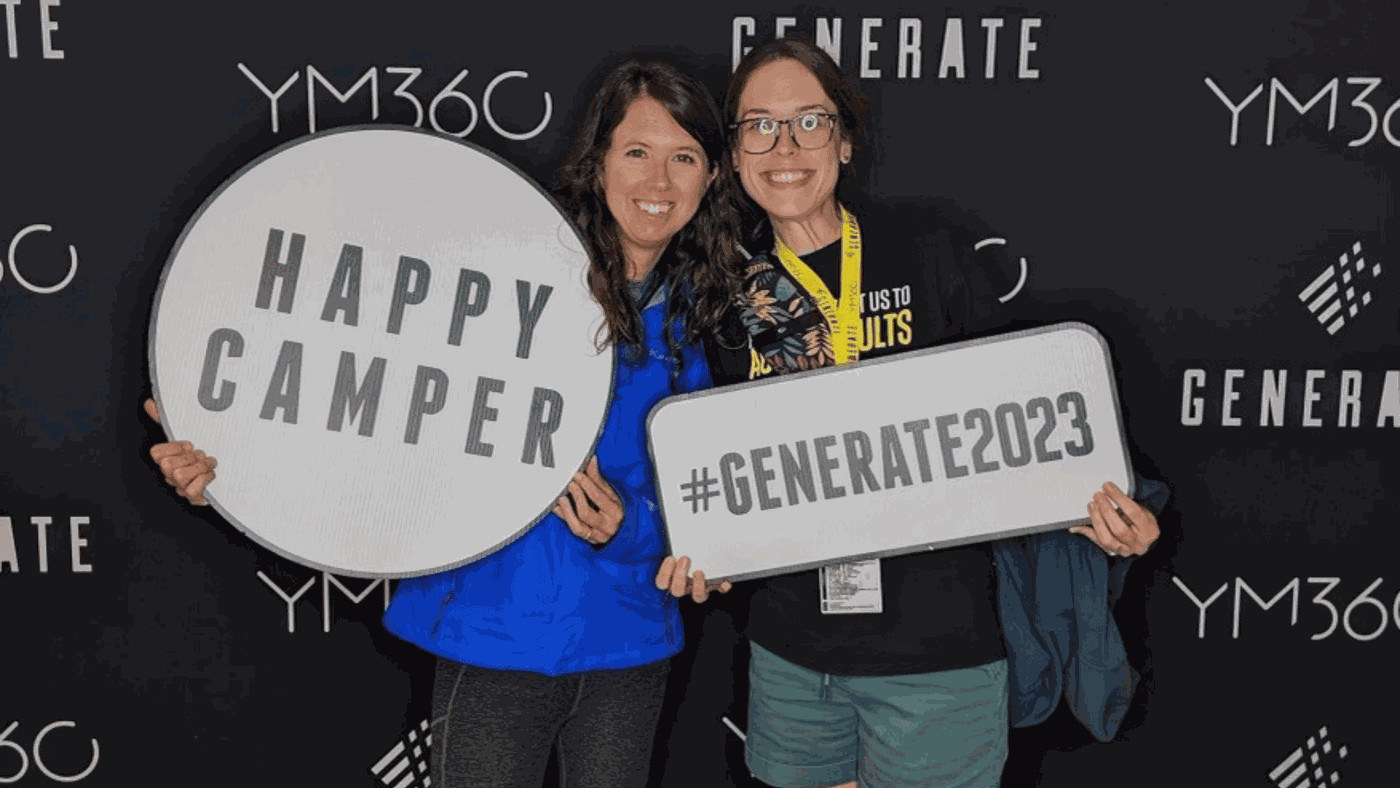 Our Student Ministry serves our youth from Middle through High School. They are looking for volunteers for the following roles:
Small Group Leader
Tech Booth
The Hangout/Cafe Team
Security Team
Stage/Set Design
Parent Leadership Team
Please complete the attached application; someone from our NextGen team will contact you.
Got Questions?