O.A.S.I.S.
Older Adults Still in Service is Capital City's ministry for the "Builder" and "Boomer" generations. This isn't an "old people's group", this is an active ministry full of people who are still ready to worship, connect, grow and serve. Check back for events and ways to engage God and God's people at Capital City.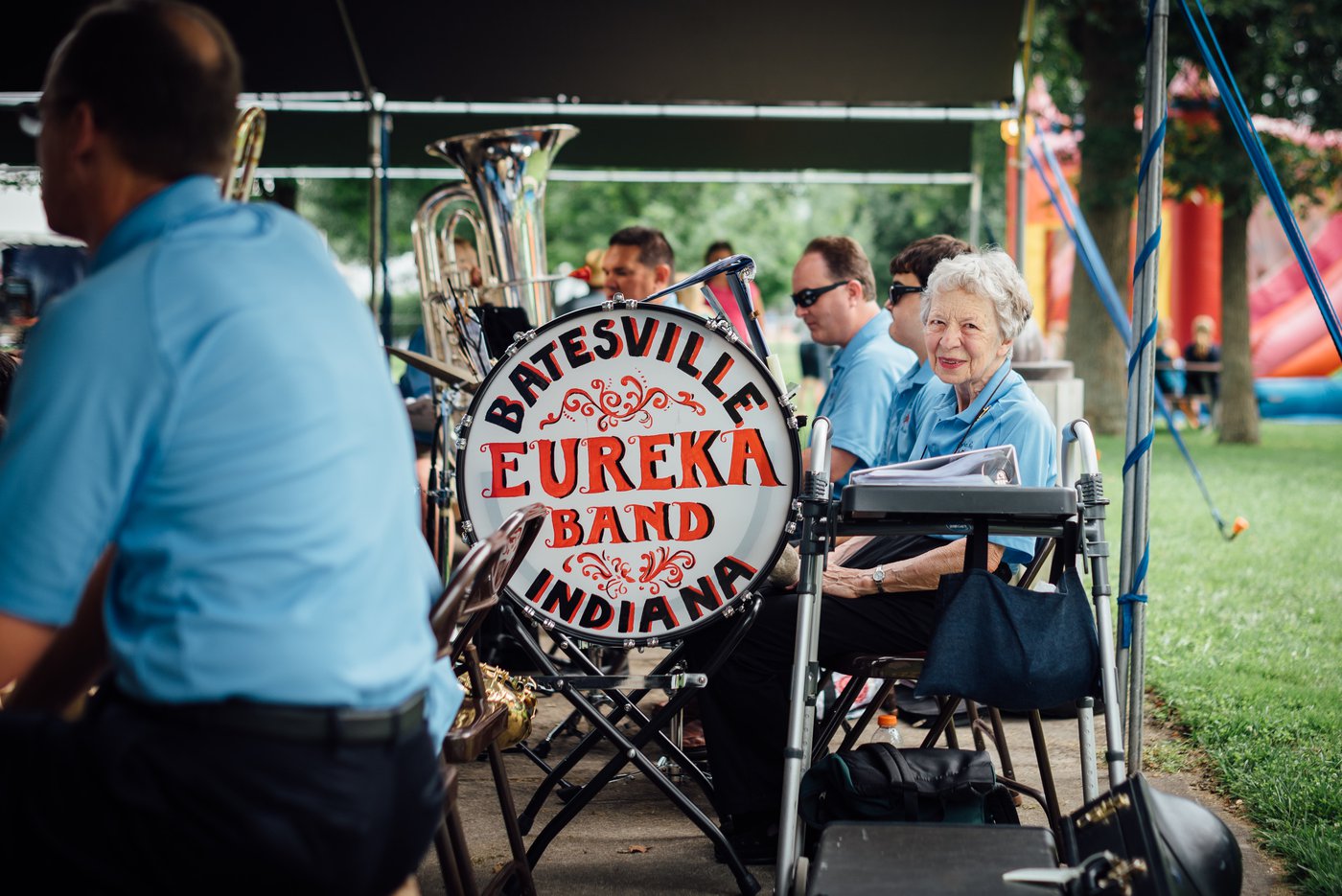 Monthly Lunch
First Monday of each month • 12pm-1pm
COVID19 UPDATE: OUR MONTHLY LUNCHES WILL RESUME IN AUGUST, 2020
Share a lunch with old friends and make new ones. Some months are potluck while others are themed and we'll just ask you to bring a side dish or dessert. Click the button below to send an email to our seniors minister, Vern Huber, to find out.
Meet in the gym.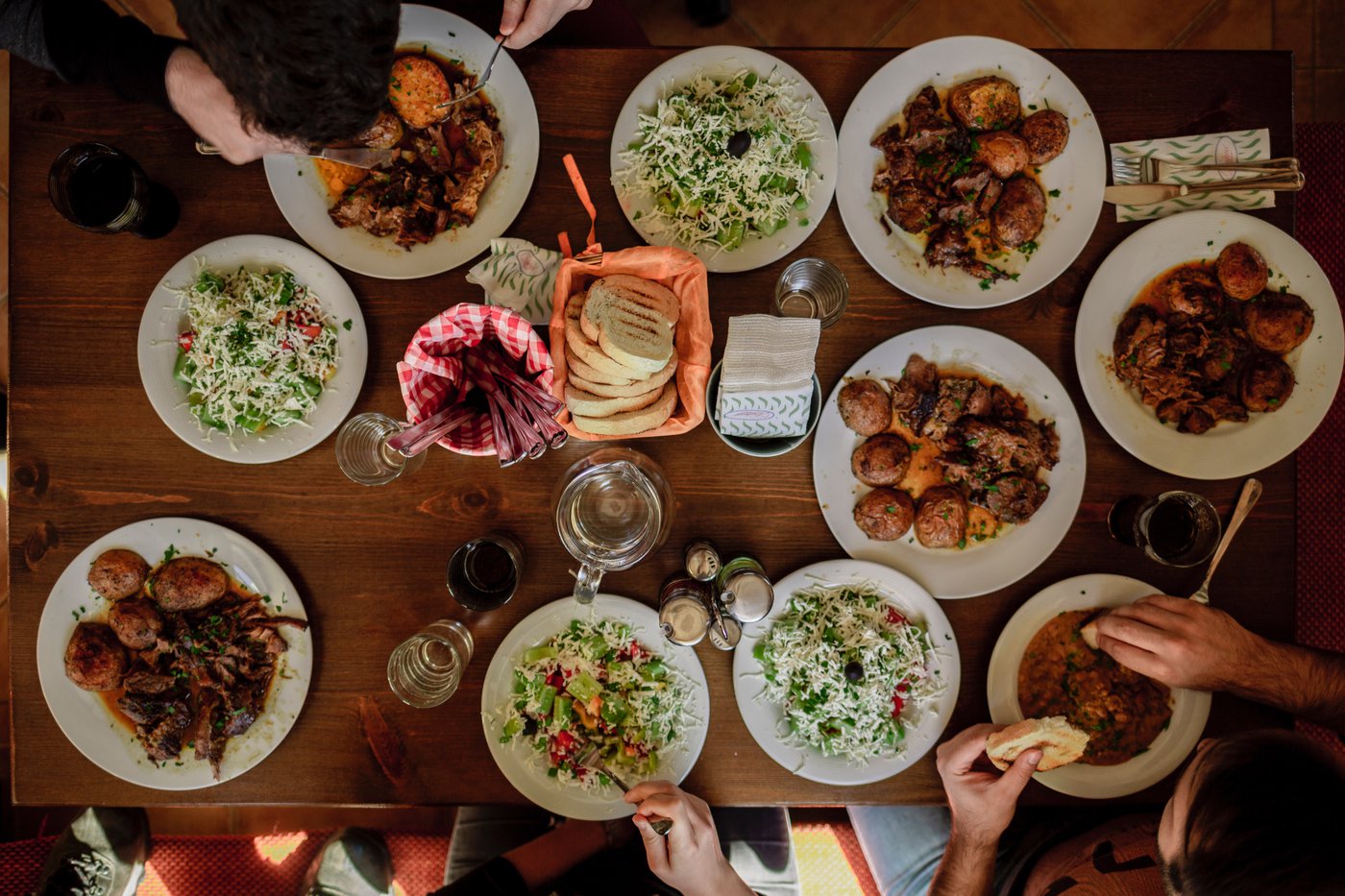 Game Day
The first thursday of each month • 1pm-3pm
Socialize with others from the "Boomer" and "Builder" generations while playing dominos, card games (like Rook, Skip Bo, Uno and more) and board games. Bring a snack to share.
Meet in the gym.