Who We Are
"Train up a child in the way he should go; even when he is old he will not depart from it." Proverbs 22.6
At CapCity we are dedicated to serving your children and hope to make their experiences fun and engaging. Most importantly, we strive to support your family in leading them to Christ.
Think Orange!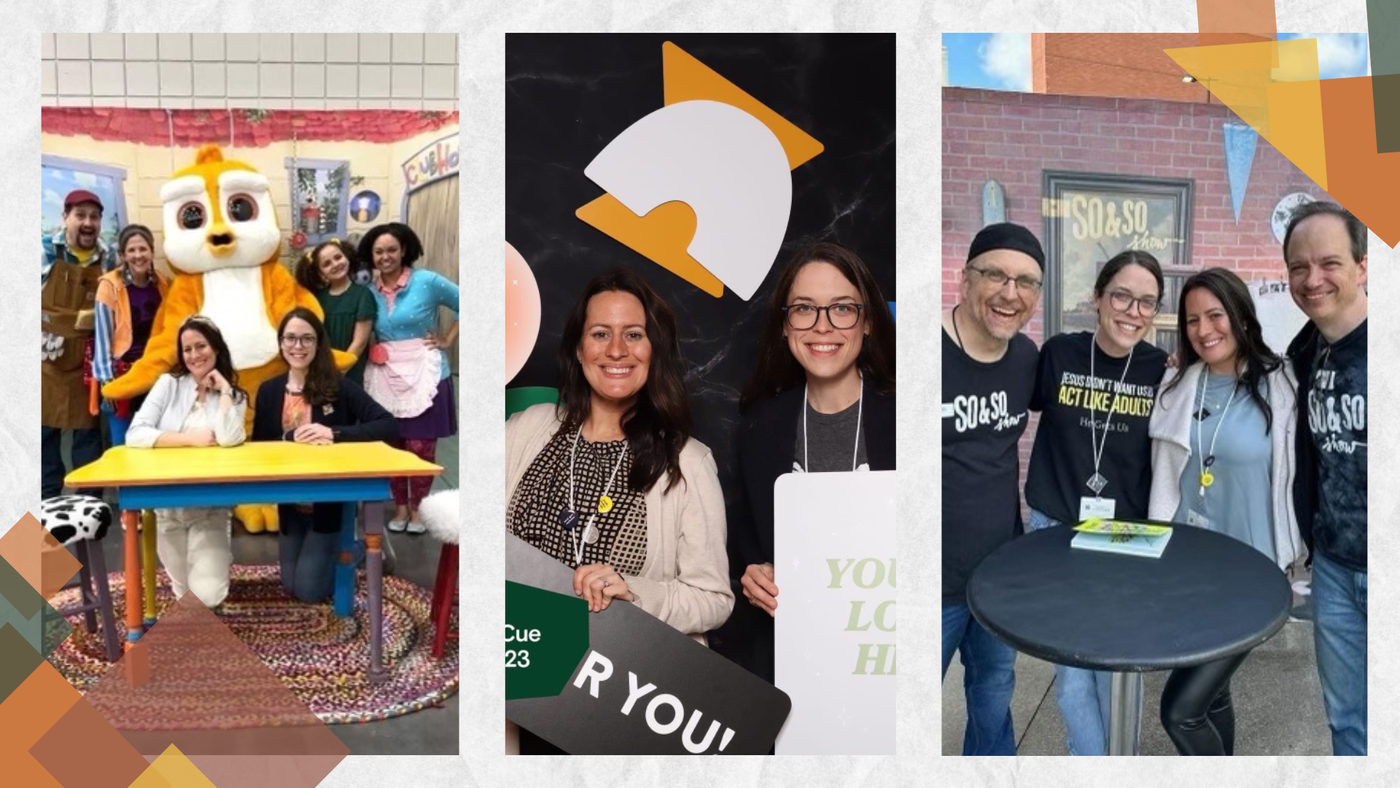 "Two combined influences make a greater impact than just two influences. When the light of the church (yellow) combines with the heart of the home (red) you get a stronger, more vibrant impact in the life of a kid (orange)."
Parent Cue
"These commandments that I give you today are to be on your hearts. Impress them on your children. Talk about them when you sit at home and when you walk along the road, when you lie down and when you get up." Deuteronomy 6.6-7
Parent cue offers weekly activities, daily devotionals and conversation starters to help guide kids at every phase of their loves to trust Jesus in a way shapes how they see God, themselves, and others and offer cues to parents and guardians along the way.
Parent Smarter, Not Harder
Join half a million parents using the Parent Cue App to raise kids with faith and character.
Available in the App Store and Google Play.
Parent Cue Live is a weekly podcast featuring parenting experts designed to help parents "do family better."
Listen Now on Apple Podcasts.
Looking for a place to serve?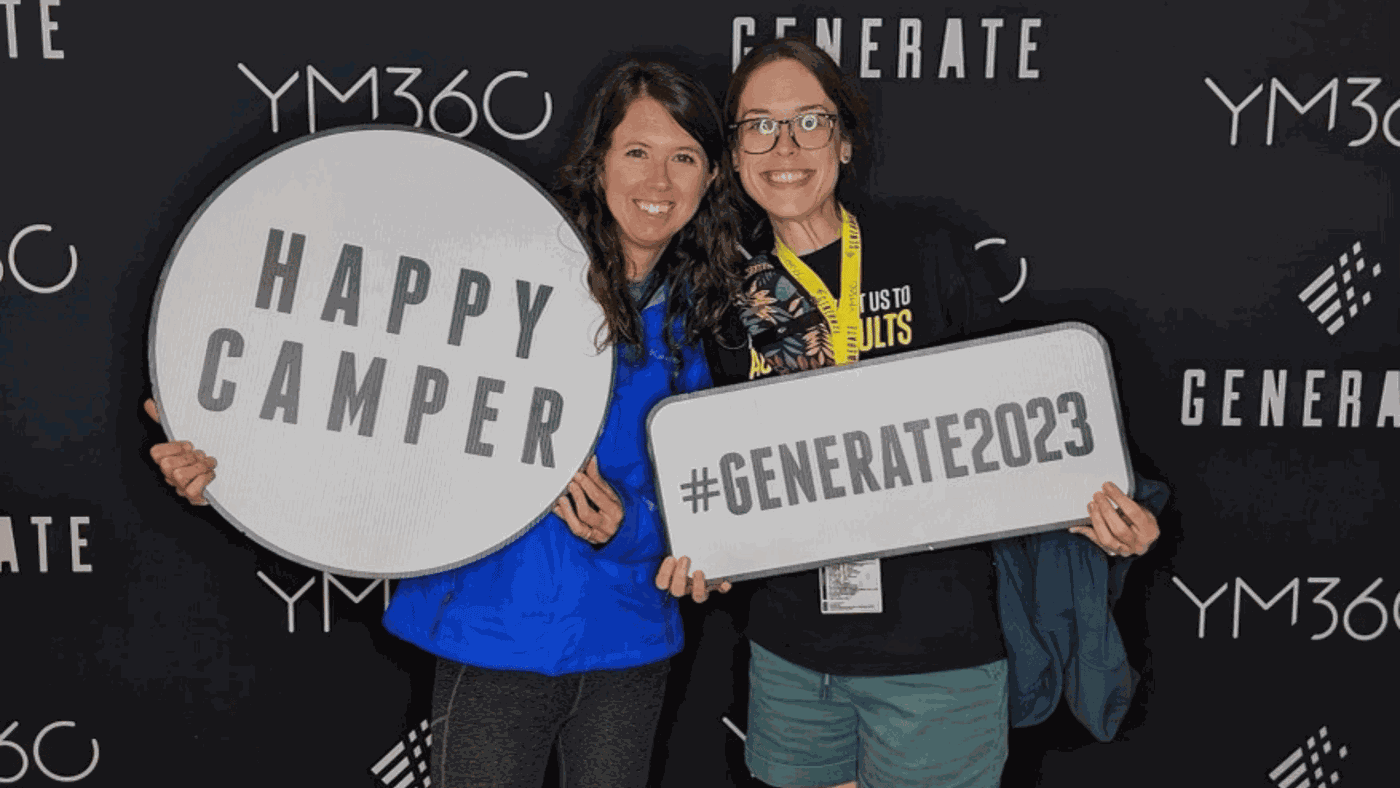 "For we are God's handiwork, created in Christ Jesus to do good works, which God prepared in advance for us to do." Ephesians 2.10
We believe that our job, as those of us hired by the church, is not to serve God for you but to equip and challenge you to serve God. As it says in Ephesians 4:11-12, "There are gifts Christ gave to the church: the apostles, the prophets, the evangelists, and the pastors and teachers. Their responsibility is to equip God's people to do his work and build up the church, the body of Christ." Our job is to train you, challenge you, and encourage you.
Below you'll find some different needs for volunteers within our NextGen Ministry. If you believe any of these are areas you are gifted in, please complete the NextGen Volunteer Application linked below, and someone from our NextGen team will contact you.
Our Preschool Ministry serves our youngest group, Birth through Kindergarten. They are looking for volunteers in the following roles:
Sunday Morning Small Group Leader
Wednesday Evening Small Group Leader
Hallway Design Team
Toy Cleaning Team
Our Kids Ministry serves those from 1st Grade through 5th Grade. They are looking for volunteers in the following roles:
Sunday Morning Small Group Leader
Wednesday Evening Helper
Stage Design Team
Stage Creation Team
Stage Set Up Team
Stage Tear Down Team
Check-in/Greeting Team
"Fix-It" Person
Our Student Ministry serves our youth from Middle through High School. They are looking for volunteers for the following roles:
Small Group Leader
Tech Booth
The Hangout/Cafe Team
Security Team
Stage/Set Design
Parent Leadership Team
Our NextGen Team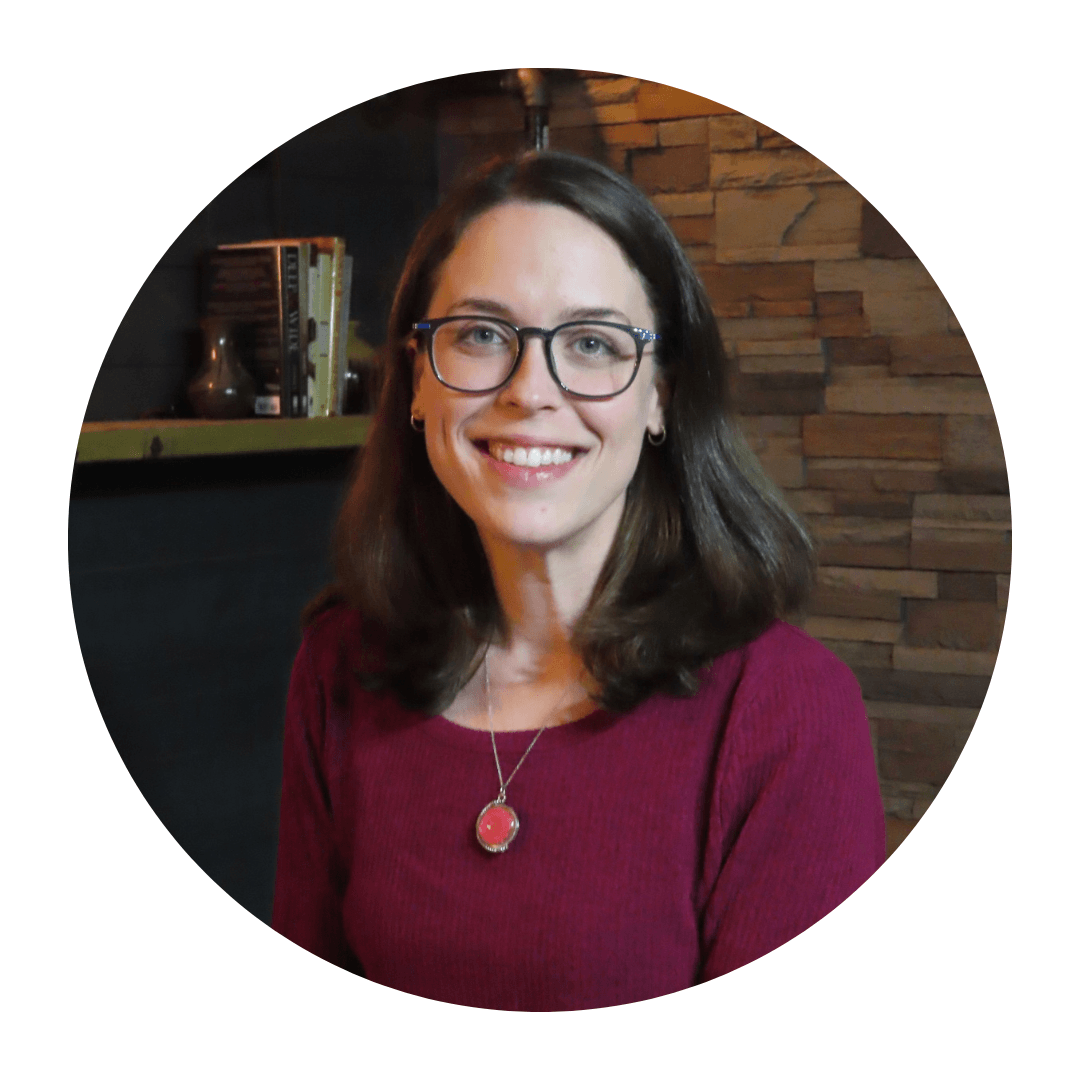 Erin Ashcraft, NextGen Team Leader & Kids Minister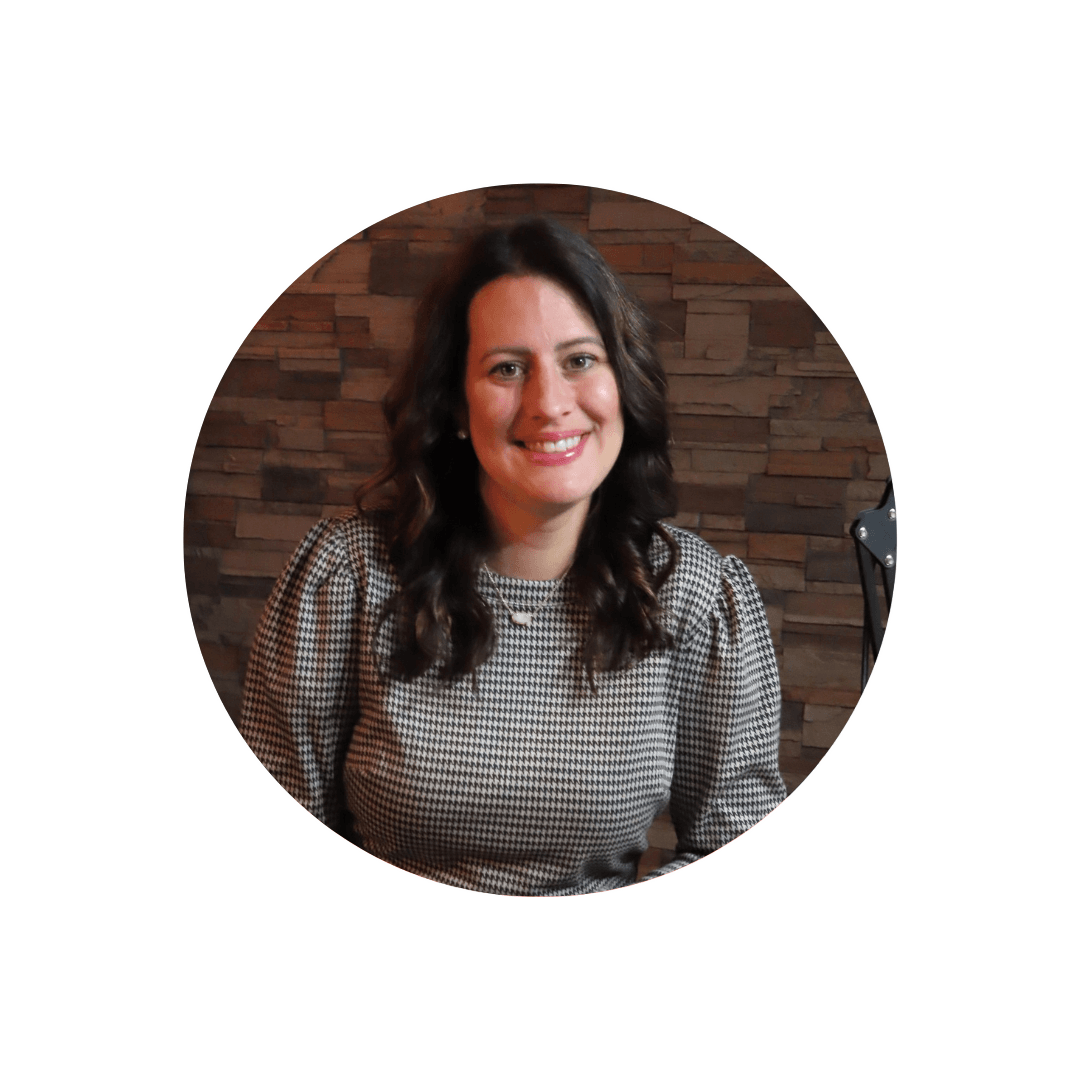 Jessica Breidert, Preschool Minister