Meet CapCity's Leadership Team
We try to live and lead lightly here at CapCity, and find humor where we can. The truth of the matter is that the Staff at CapCity is made up of a bunch of broken individuals, who are madly in love with Jesus, and want to share his love and salvation with as many people as possible! We all make mistakes, but we strive each day to live lives worthy of the calling God has placed on our lives. As Doc has said many times, we will do anything short of sin to bring others face to face with Christ. Say hello to the leadership team at Capital City. Got questions for the staff at CapCity? Click their highlighted name below.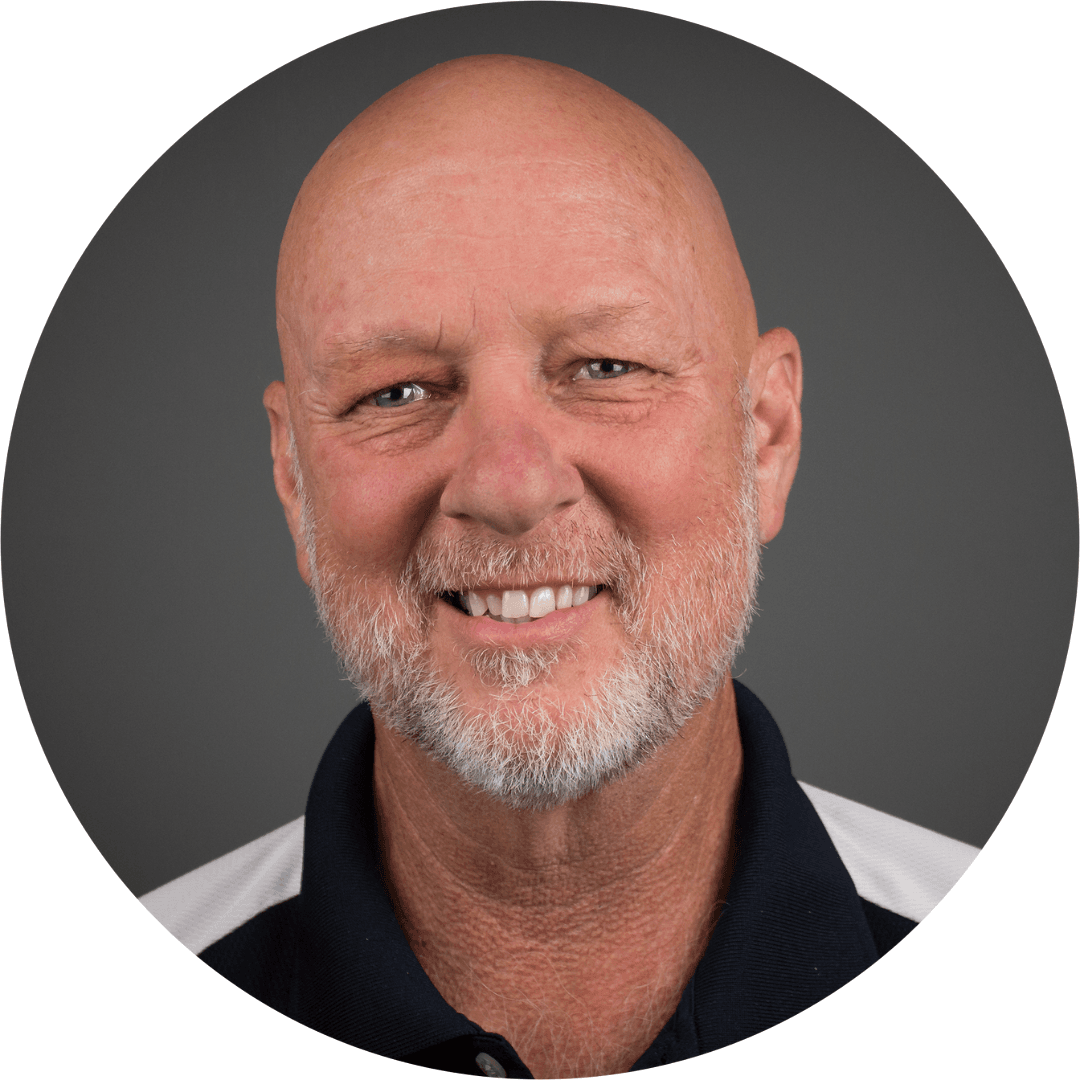 Dr. Stephen "Doc" Pattison - Lead Minister
Doc has been leading Capital City since 1995. Over the next couple of years, he will transition out of the Senior Minister position at CapCity as Ben Webb, CapCity's current Associate Minister, takes over. Doc serves as the primary vision caster, teacher, and pastor. In August 2023, Doc began preaching twice a month and took over CapCity's Growth Ministry.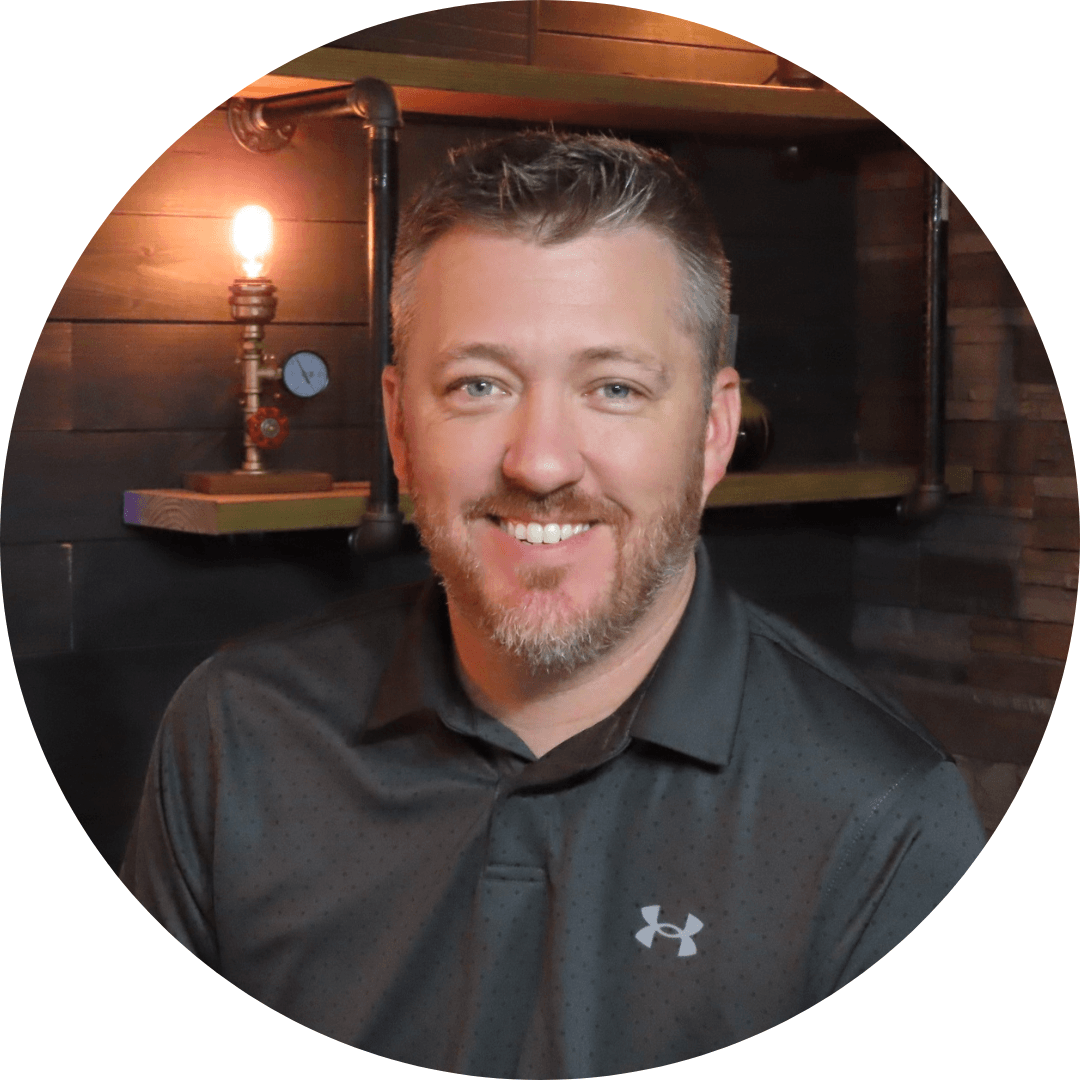 Ben Webb - Associate Minister
Ben joined CapCity in 2022. Over the next couple of years, he will transition into the Senior Minister position at CapCity. Along with Doc, he serves as a vision caster, teacher, and pastor. In August 2023, Ben began preaching twice a month, as well as continuing as CapCity's Connection Minister. Ben and his wife, Christina, also lead our Xrossroads Minister for Young Adults! To find out more, click here.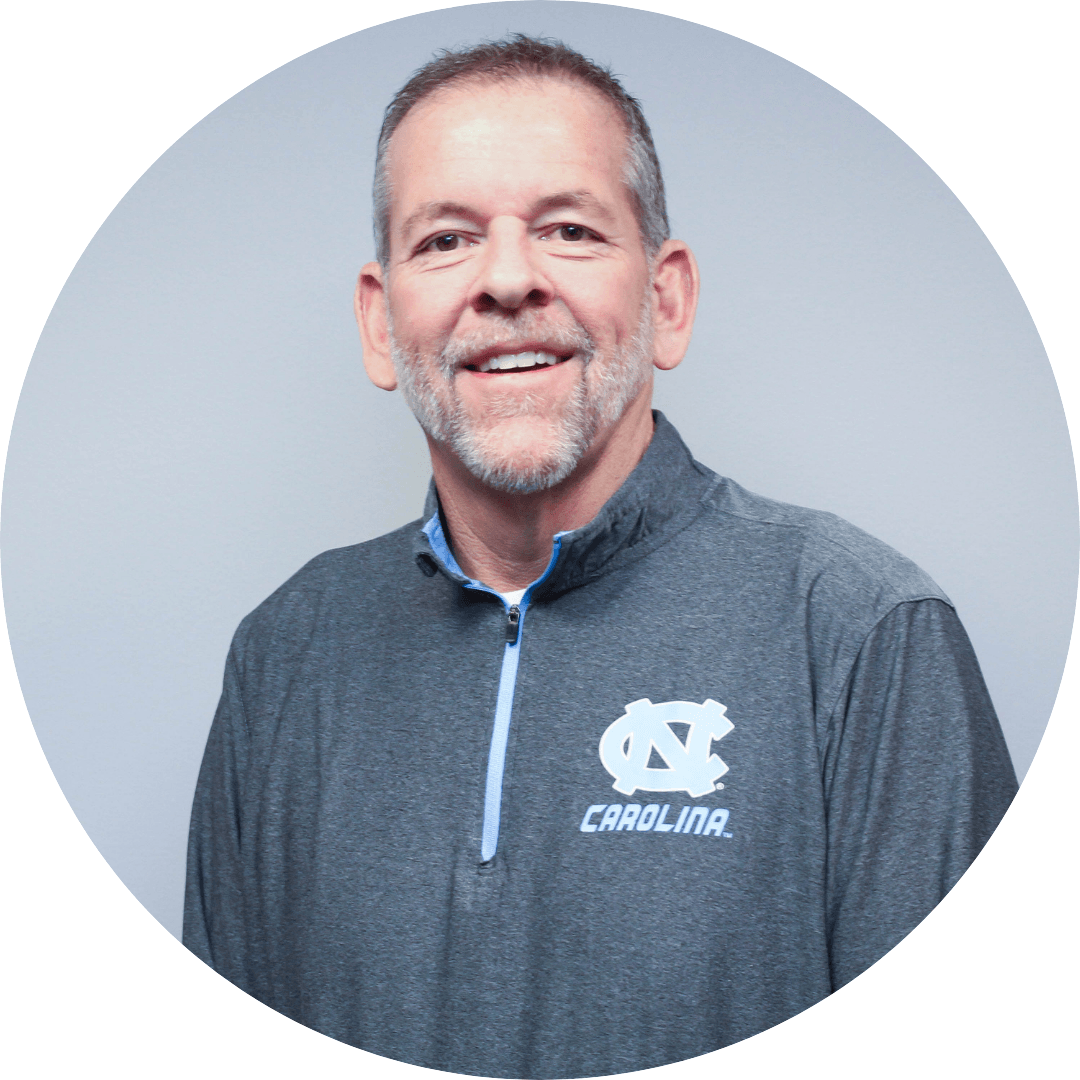 Jon Sutphin - Executive Minister
Jon has been at Capital City since 1989 and has served in various staff roles. Today, Jon leads many of the day-to-day operations of the church. You can find Jon leading our First Impressions teams on Sunday.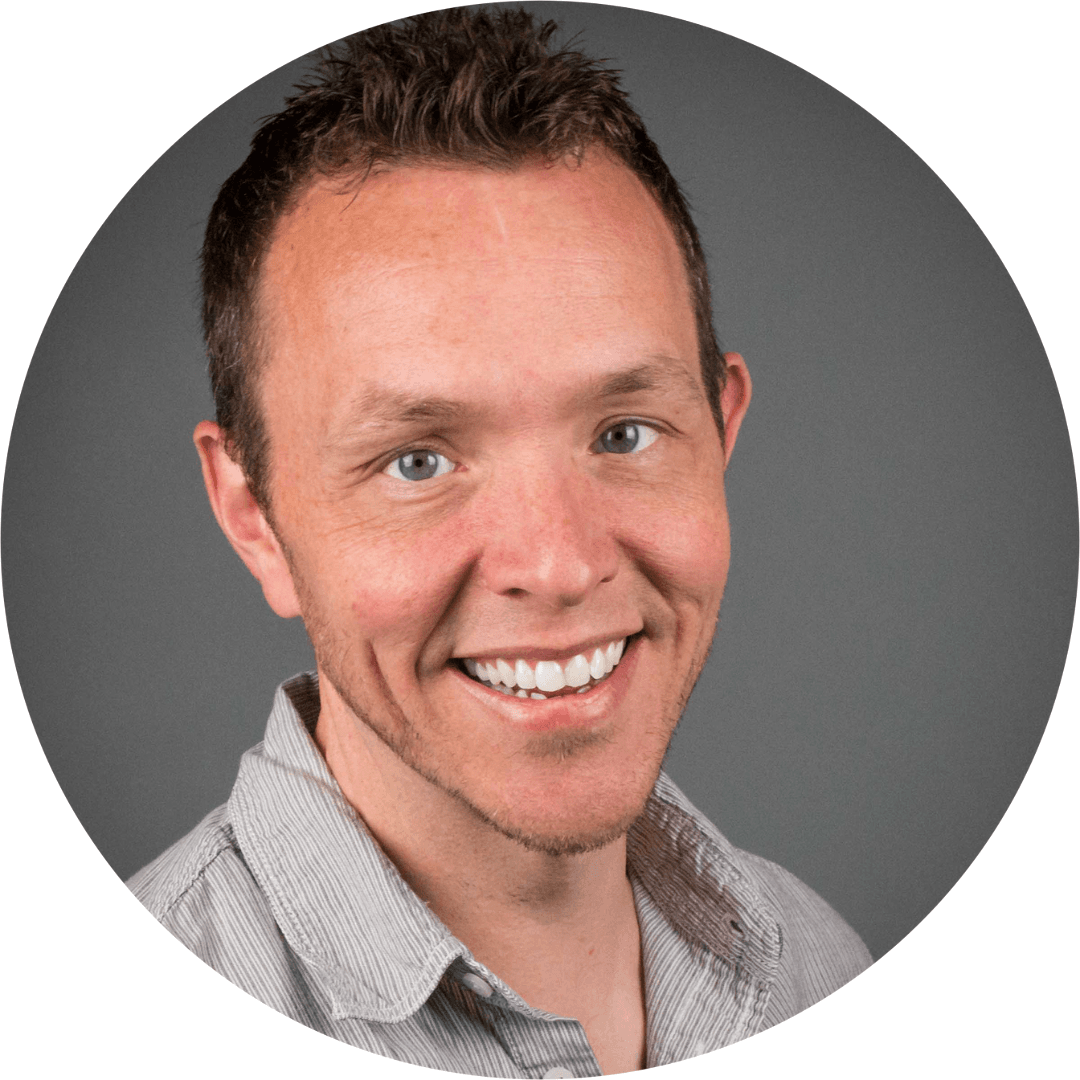 Steve Smith - Worship Minister
Steve came to Capital City in 2013. As the worship minister, Steve crafts the worship services and environment for our church. You can find Steve singing and playing guitar on stage on Sunday.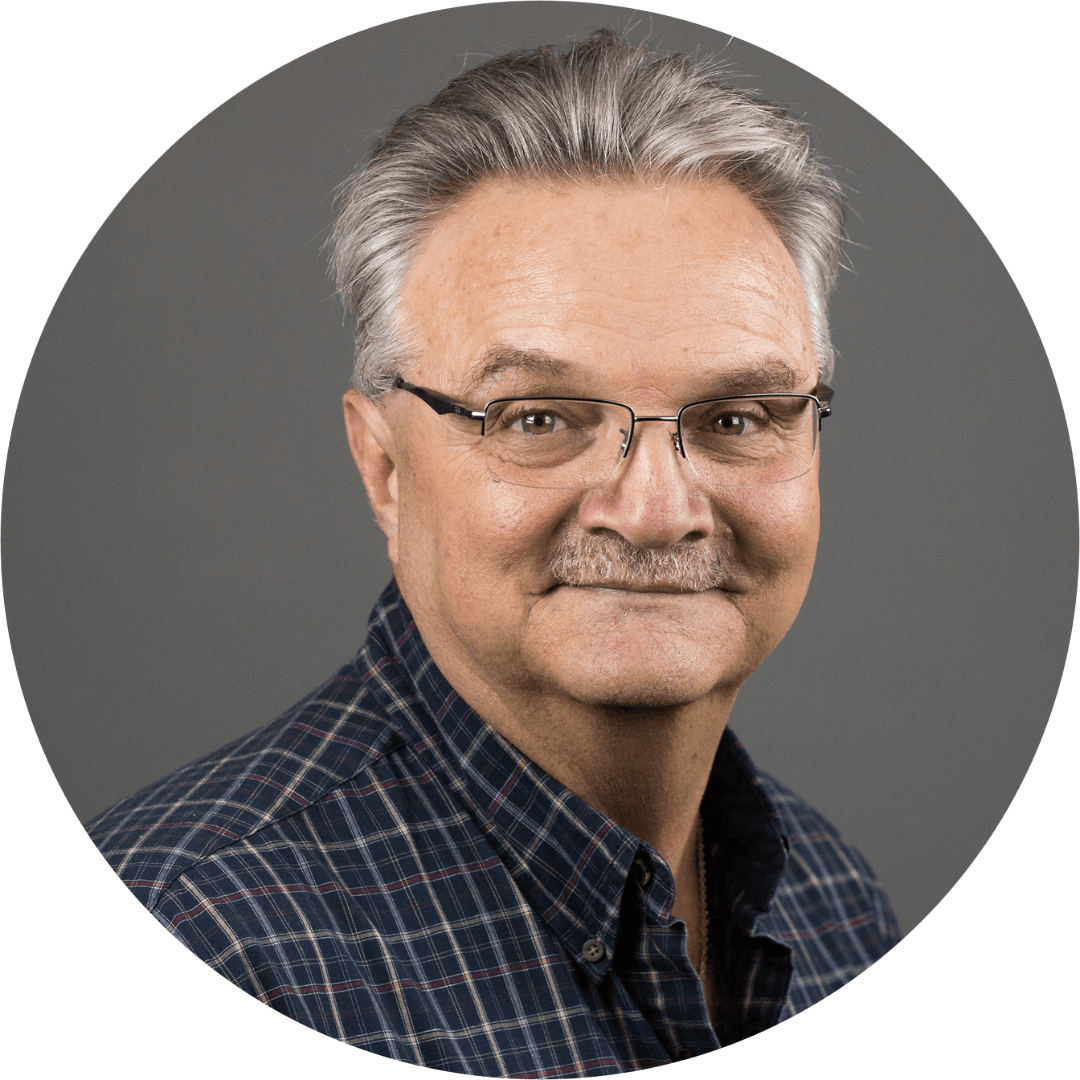 Vern Huber - Pastoral Care
Vern joined the Capital City staff shortly after becoming a member in 2017. Vern is known as the Swiss Army knife of the staff. You can find Vern serving on the worship, first impressions, or security team on Sundays or leading our OASIS group at CapCity.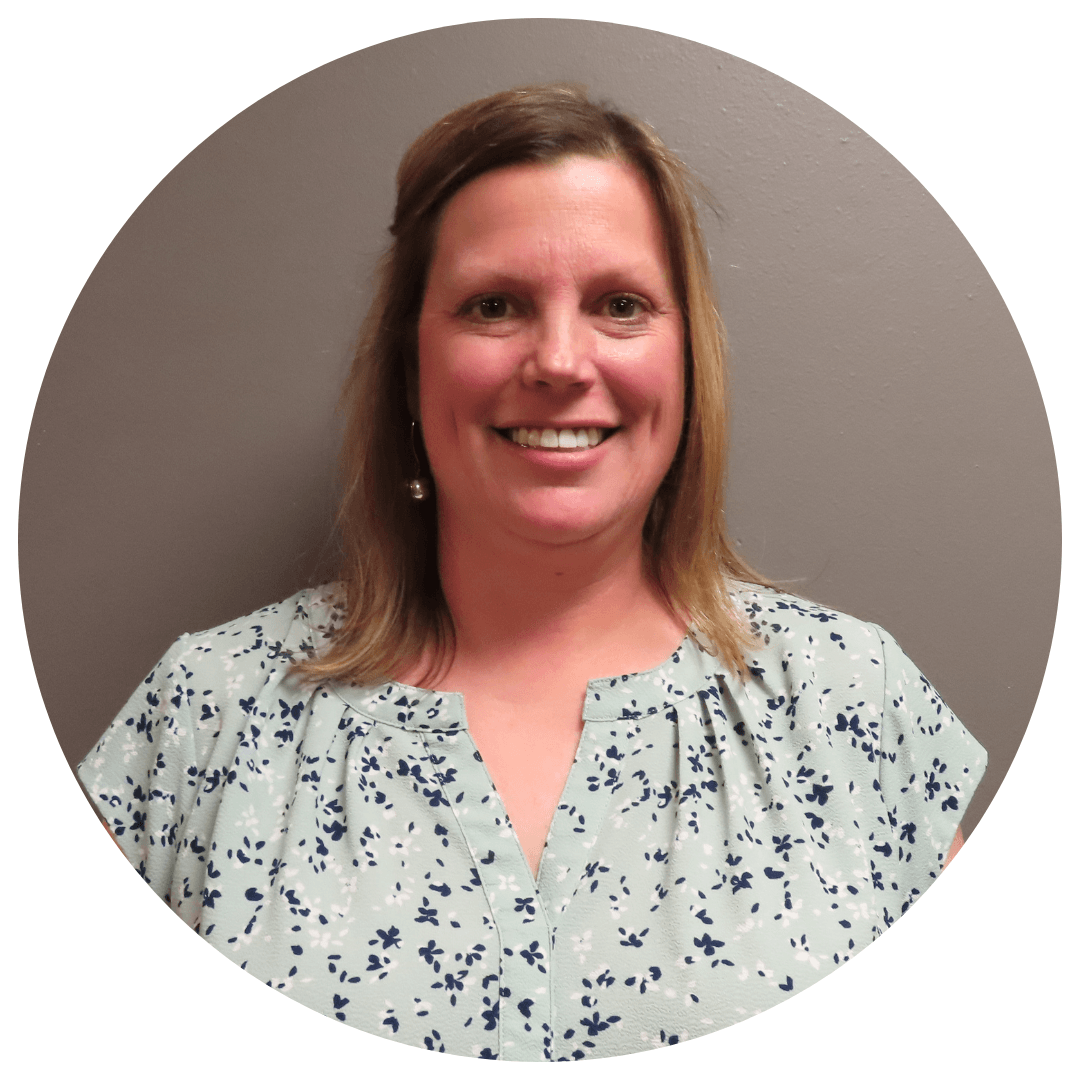 Carol Ann Morrison - capABLE Minister
Carol Ann joined our staff in May 2023. Carol Ann taught students with disabilities in Georgetown for 10 years and then was hired by the Kentucky Department of Education, where she now leads the monitoring of the state's programs for students with disabilities. On Sundays, you can find Carol Ann leading our capABLE service at 11am in the Student Worship Center.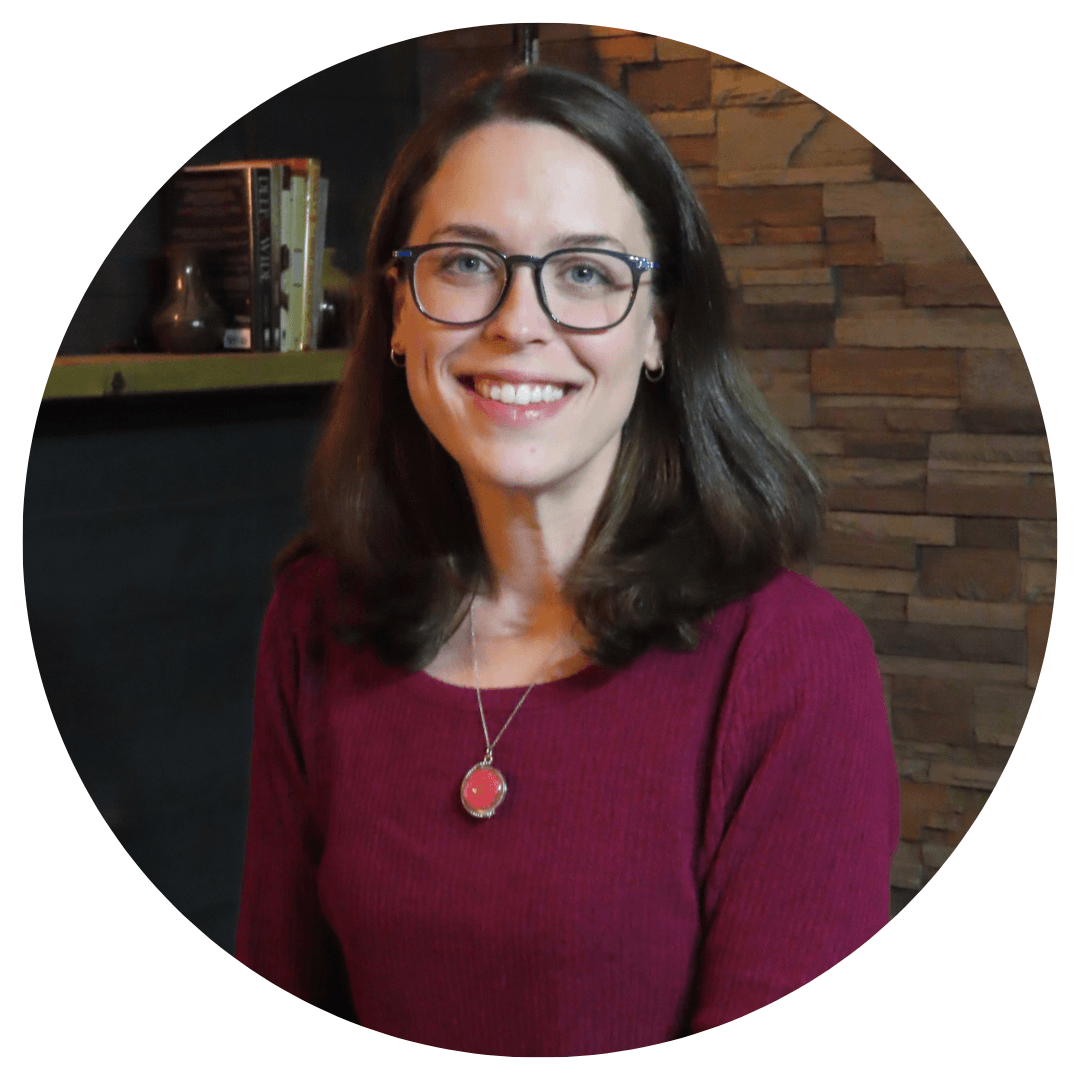 Erin Ashcraft, Children's Minister & NextGen Team Leader
Erin joined the CapCity staff in January 2023. Erin will oversee the growth of our CapCity Kids from birth through elementary. On Sundays, you can find Erin in the KidsZone with our Elementary Students.
To find out more about CapCity's NextGen, click here.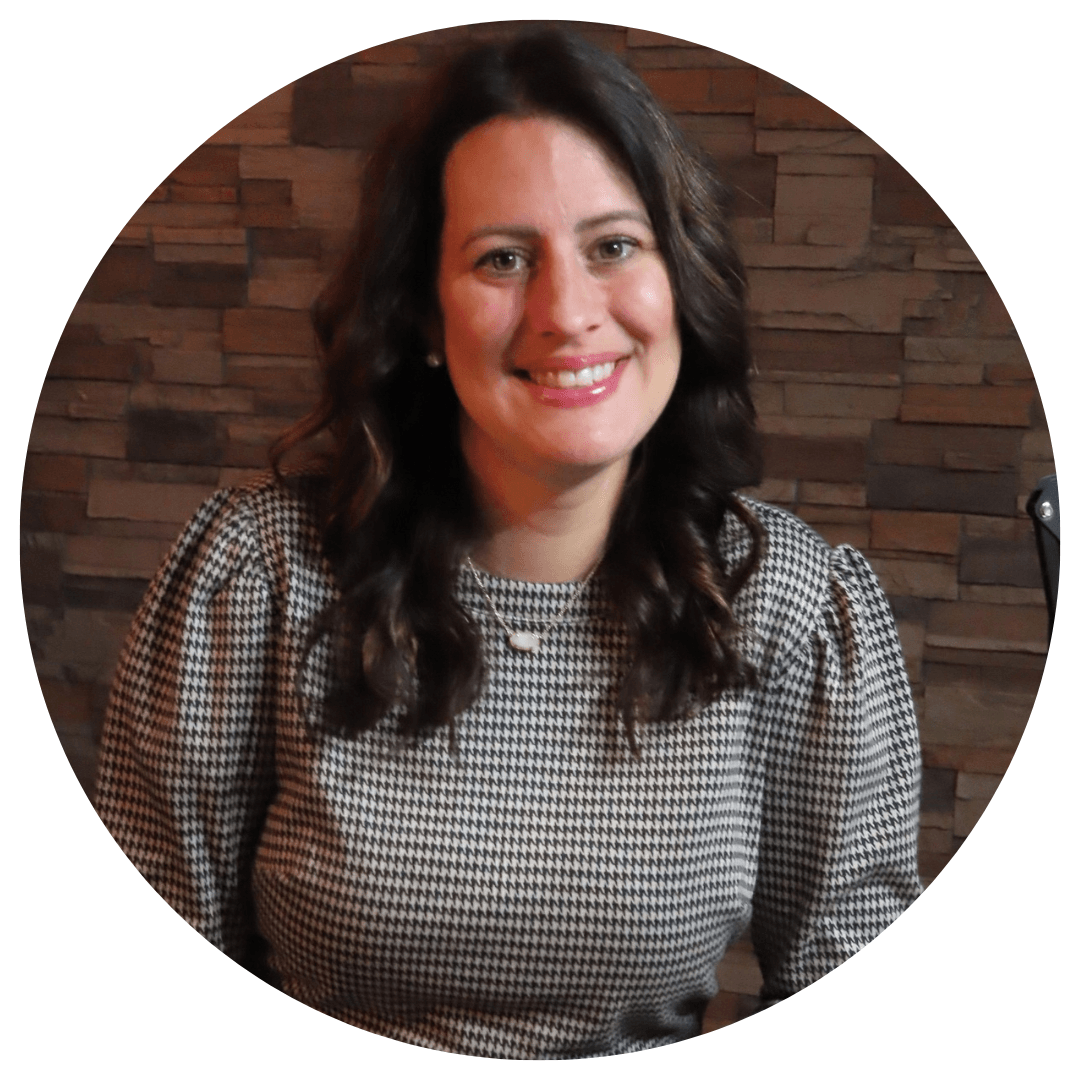 Jessica Breidert - Preschool Minister
Jessica joined our CapCity staff team in 2016 as the preschool minister. Jess cares for our birth through kindergarten CapCityKids and encourages and equips our volunteers. You can find her in the preschool hallway on Sunday mornings.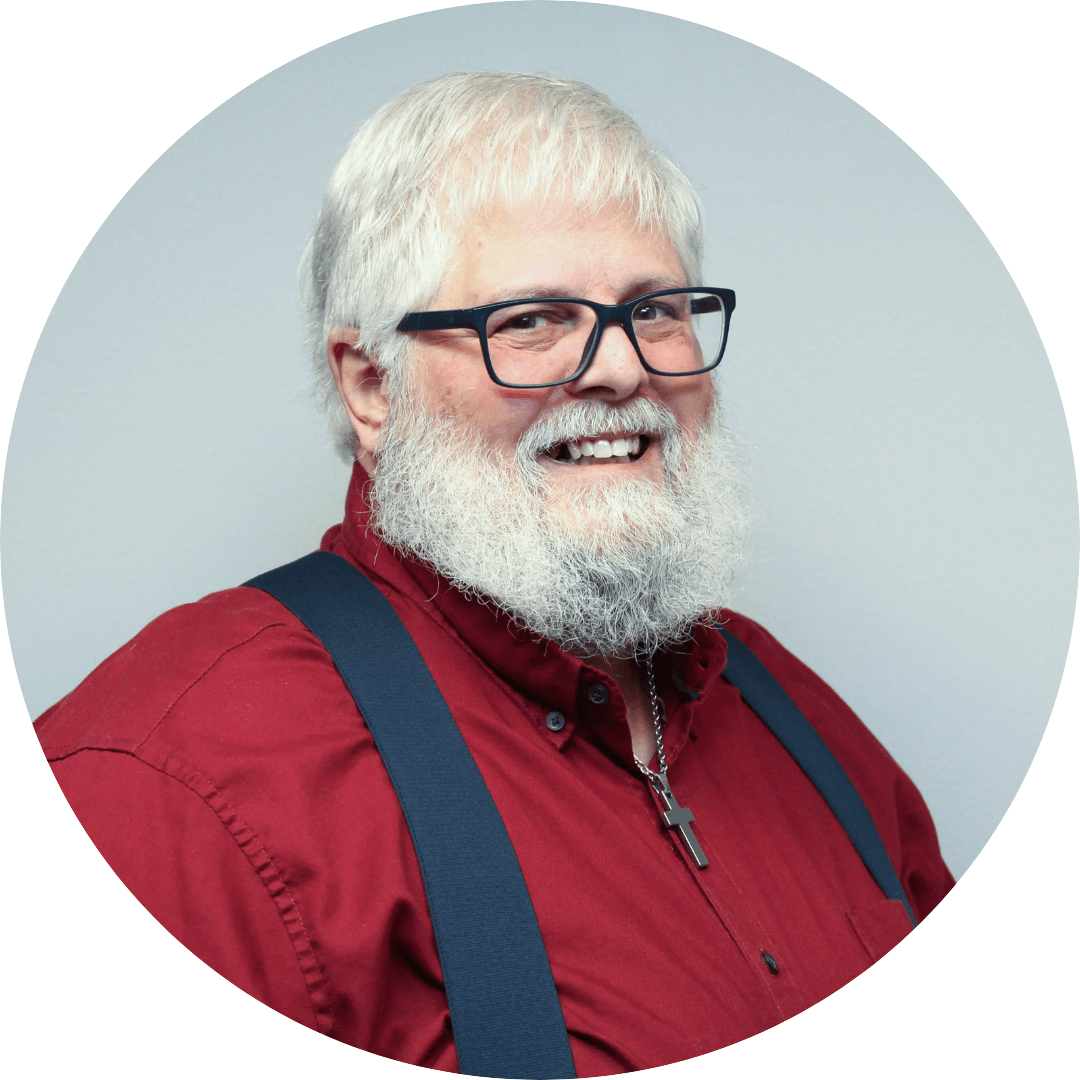 Ben Bellamy - IT Director
Ben joined the church family in Easter 2016. In January 2020, he joined our staff bringing 33 years of IT experience.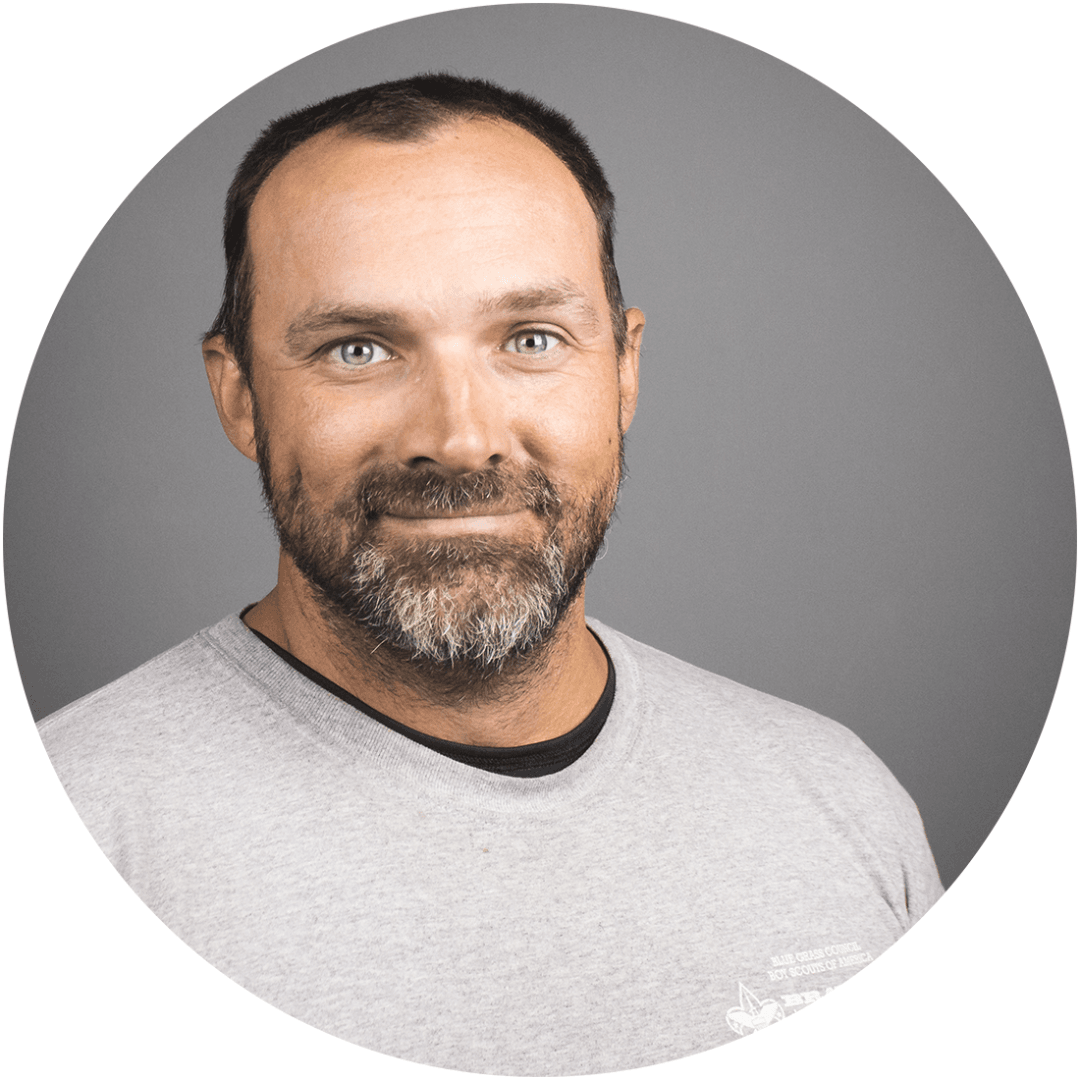 Travis Huber - Production Assistant
Travis jumped on board with CapCity in 2019 to help make our Sunday morning worship services the best they can be. You can find him almost every Sunday in the tech booth helping lead our volunteers.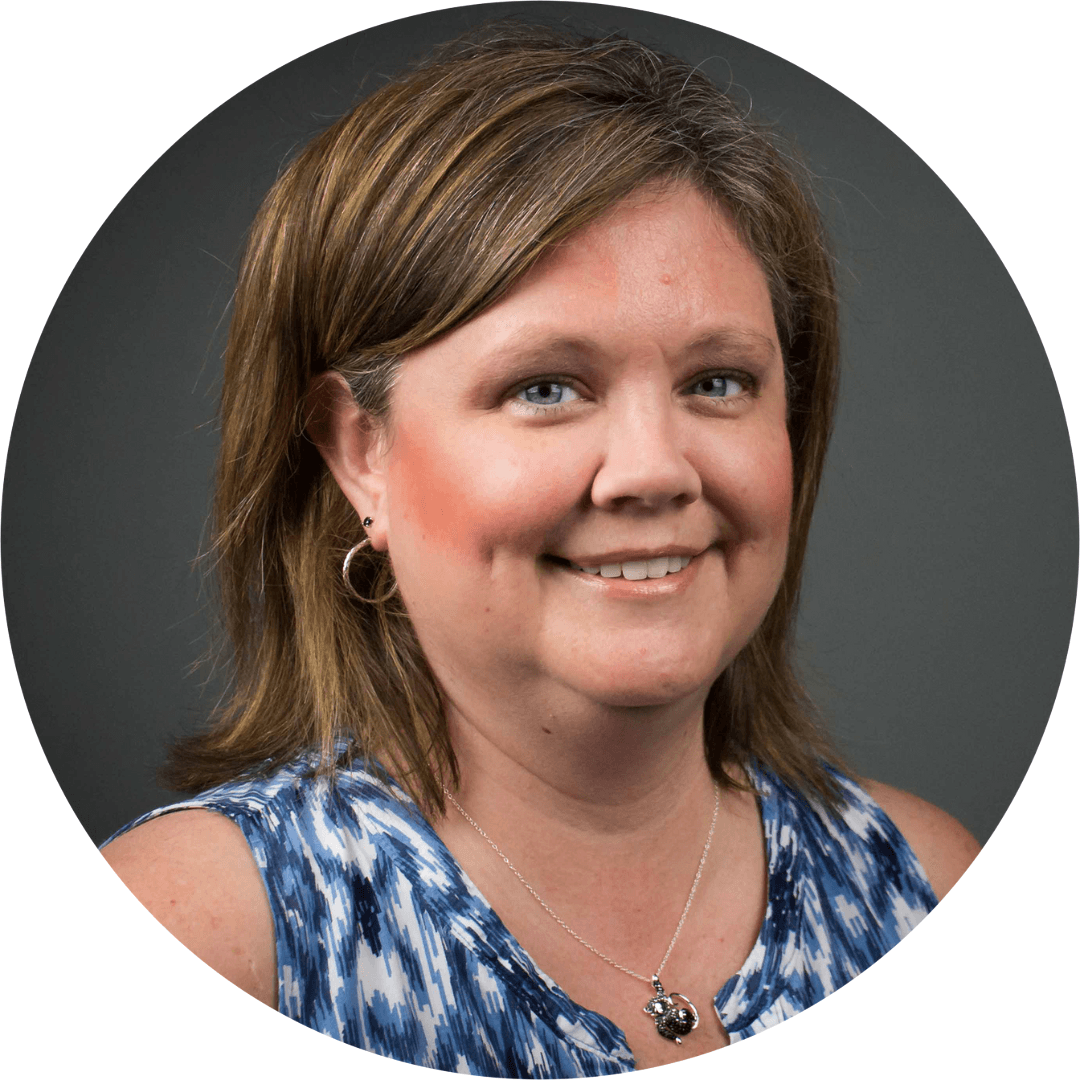 Angela Eades - Office Manager
Angela joined the staff team at Capital City in 2002 as the office manager where she manages the day-to-day operations of the church office.
Alathea Hamilton - Communications
Alathea first joined the staff in 2017, recently returning in August 2021. As Communications Director at CapCity Alathea is in charge of the church's web page, social media accounts, YouTube channels, and communications.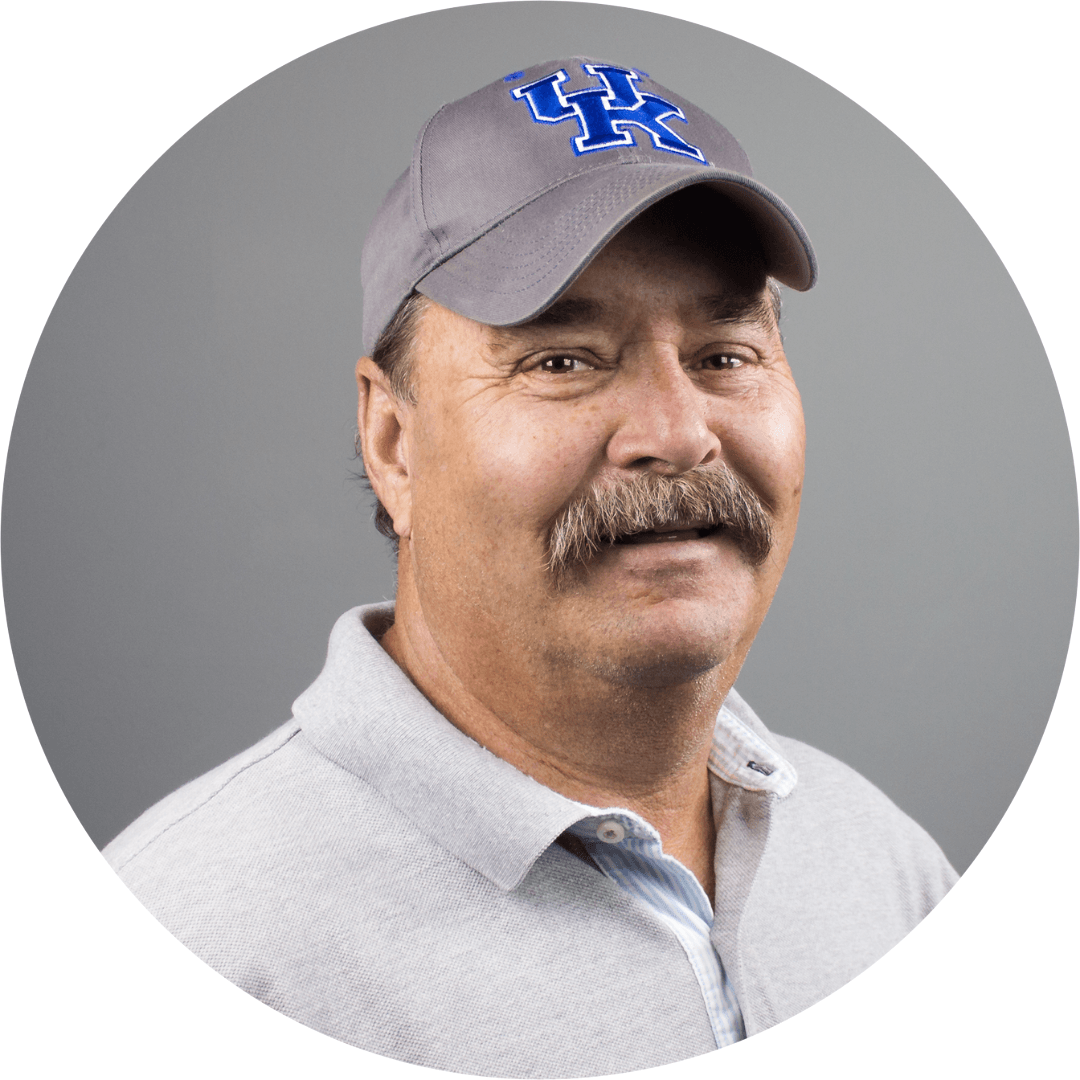 Louie Moore - Facilities Manager
Louie has been a staple of the CapCity staff since 2002. Louie oversees the presentability of each church environment. You can find him throughout the church during the week always ready to greet you with a smile.