Kroger Rewards
Did you know you can help Capital City receive donations just by using your Kroger card when shopping? It's super easy to register and depending on how much you spend each month, Kroger could donate up to $200,000 in your name. Use Capital City's number (VN747) to sign up today HERE.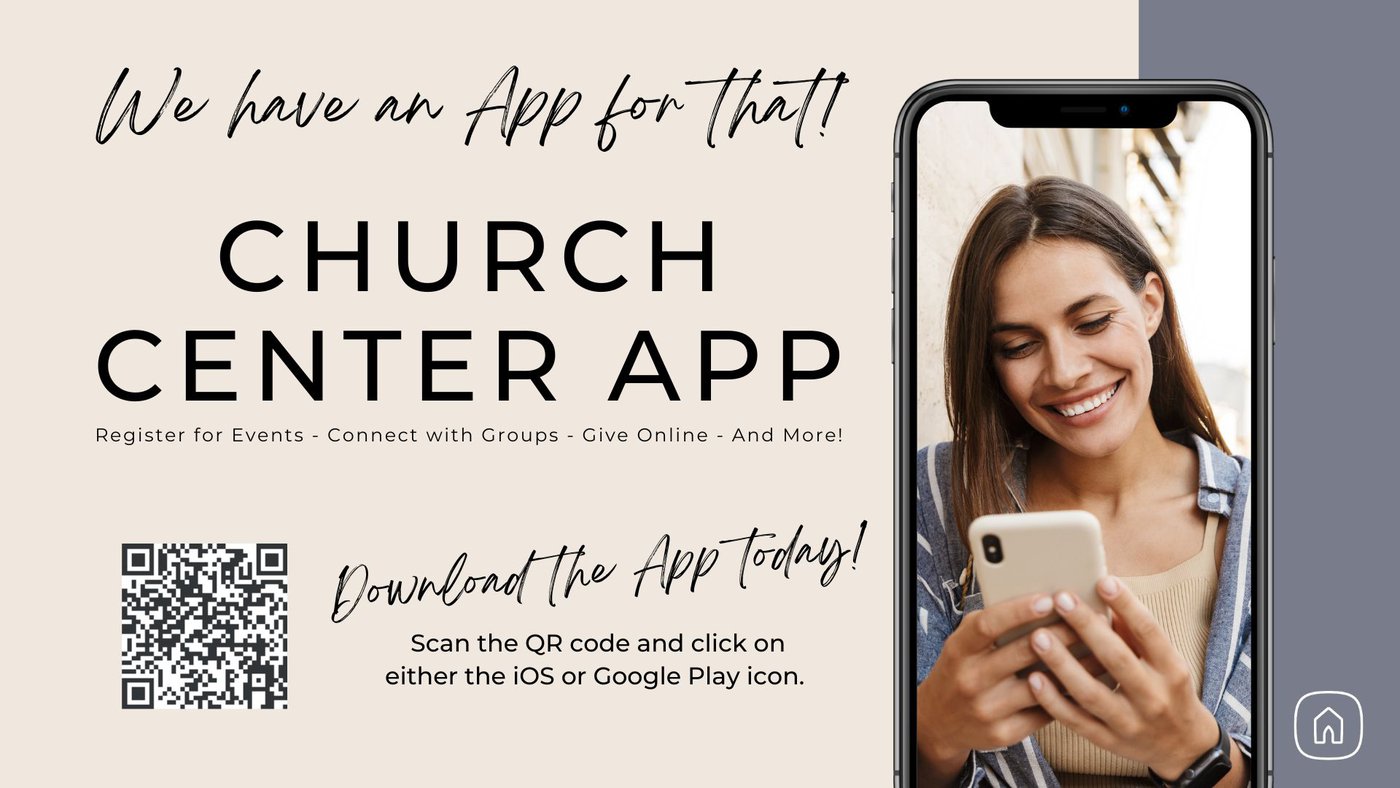 Online Giving
Worship isn't just about singing songs, it's about trusting God. We believe God calls us to trust Him with every aspect of our lives. He asks that we're vulnerable with Him, that we trust Him with our past and with our future.
One way that Christians show God that we trust Him with our lives is through giving sacrificially. We give to our community with donations and with our time and service, but we also support our local church.
Giving at Capital City is simple and secure. Whether you'd like to give a single gift, or schedule ongoing giving, it's easy to get started.
If you'd like to give via credit or debit card - click this secure link to give online. A percentage of all gifts given via credit or debit card is taken by the processing and credit card companies. To avoid this deduction from your gift, we invite to give in another way.
If you'd like to schedule your giving on a weekly or monthly basis via bank draft - fill out this form and email our office manager, Angela Eades, at [email protected]. 100% of your gifts given by bank draft are received by the church.
If you'd like to give via check - you can mail checks or bring them by the office at 15 Locust Drive, Frankfort, KY 40601. Make checks payable to "Capital City Christian Church."
Generous Bucket
Our Generous Bucket serves those in need in our church and in our community. 100% of the funds in the generous bucket go directly to something like paying an electricity payment, buying groceries, filling up a gas tank or giving gifts to kids on Christmas morning.
The generous bucket is a place to give beyond your offering to God through the church, and serves as a way to provide compassion to our family. To give to the generous bucket, place a check or cash in the white buckets at the worship stations.
You can also let us know of a local need. If you know someone struggling that could use the help our generous bucket provides, please let us know so our compassion ministry team can be aware of their situation.