Wednesday Groups 
We believe God calls us to a deeper life with Him that goes beyond an hour a week. Find a group where you can grow with others and support each other in your faith. Groups are available for all ages including engaging groups for preschool and elementary kids and middle and high school students.
Wednesday activities begin at 5:30pm with our community dinner, followed by Support Groups at 6pm, and Growth Groups at 6:30pm.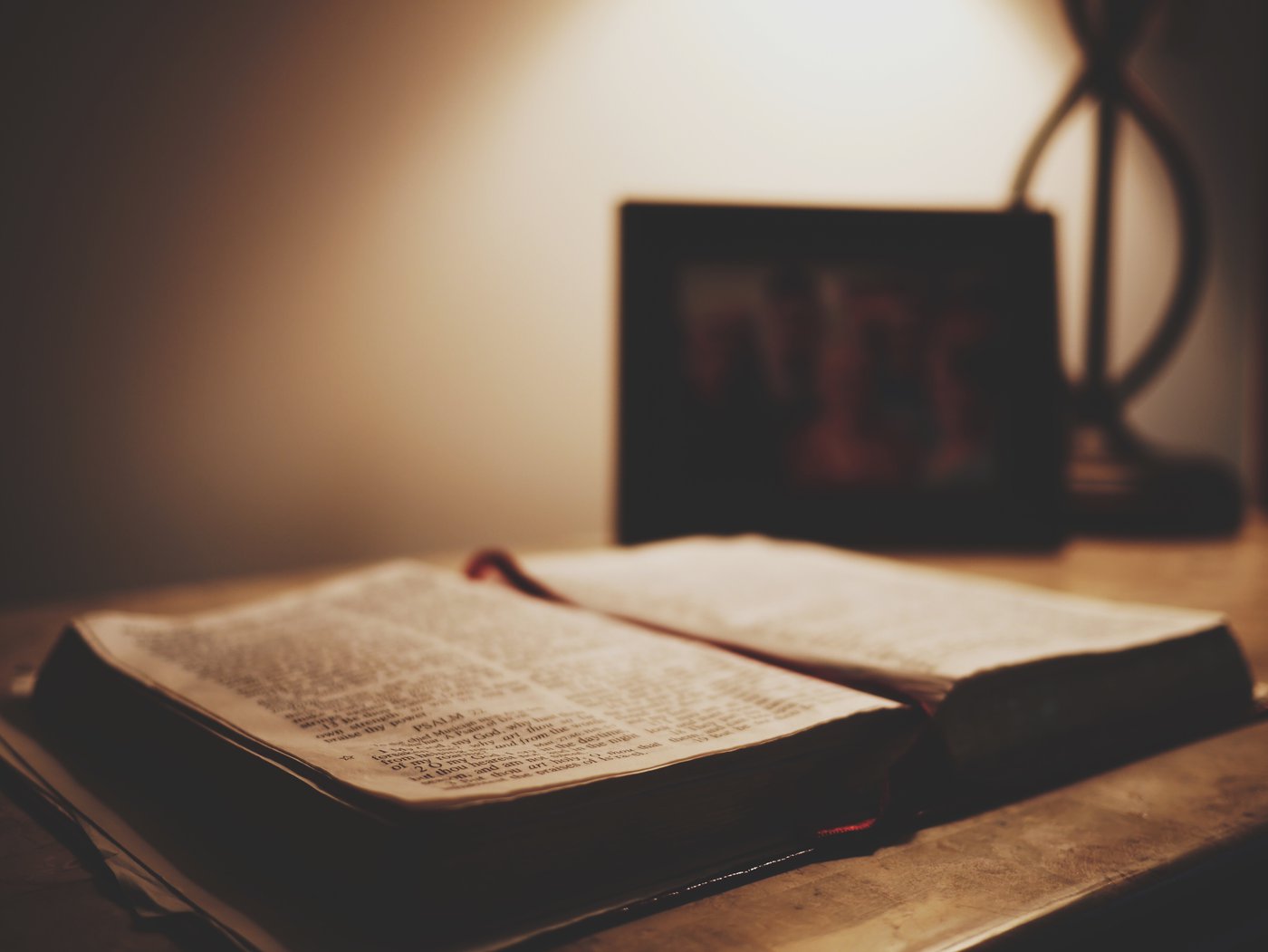 Sunday Groups 
Churches have held something called "Sunday School" for decades. We refer to these groups as Adult Bible Fellowship Groups and we have 2 new opportunities kicking off March 7th. In person at 8:30am and 9:30am we are hosting a study on Heaven in Room 300. Online we will be hosting a Facebook live at 11:00am in our @CapCityGrowth Facebook group where we will dig deeper in Doc's sermons.
Life Groups 
Life Groups are our favorite way to see people grow spiritually. Life Groups happen during the week and meet in people's homes. This is the perfect way to connect together with lasting friendships and go through life with your #CapCityFam.
We believe God calls us to a life that goes beyond an hour a week and that real relationships are formed in circles, not in rows. That's why we try to make church seem smaller with groups throughout the week. If you're interested in joining a group, please let us know!