Wednesday Groups 
We believe God calls us to a deeper life with Him that goes beyond an hour a week. Find a group where you can grow with others and support each other in your faith. Groups are available for all ages including engaging groups for preschool and elementary kids and middle and high school students.
Wednesday Groups are out for the Summer and will resume in the Fall. For now, join us on our weekly Facebook/Zoom Wednesday Group!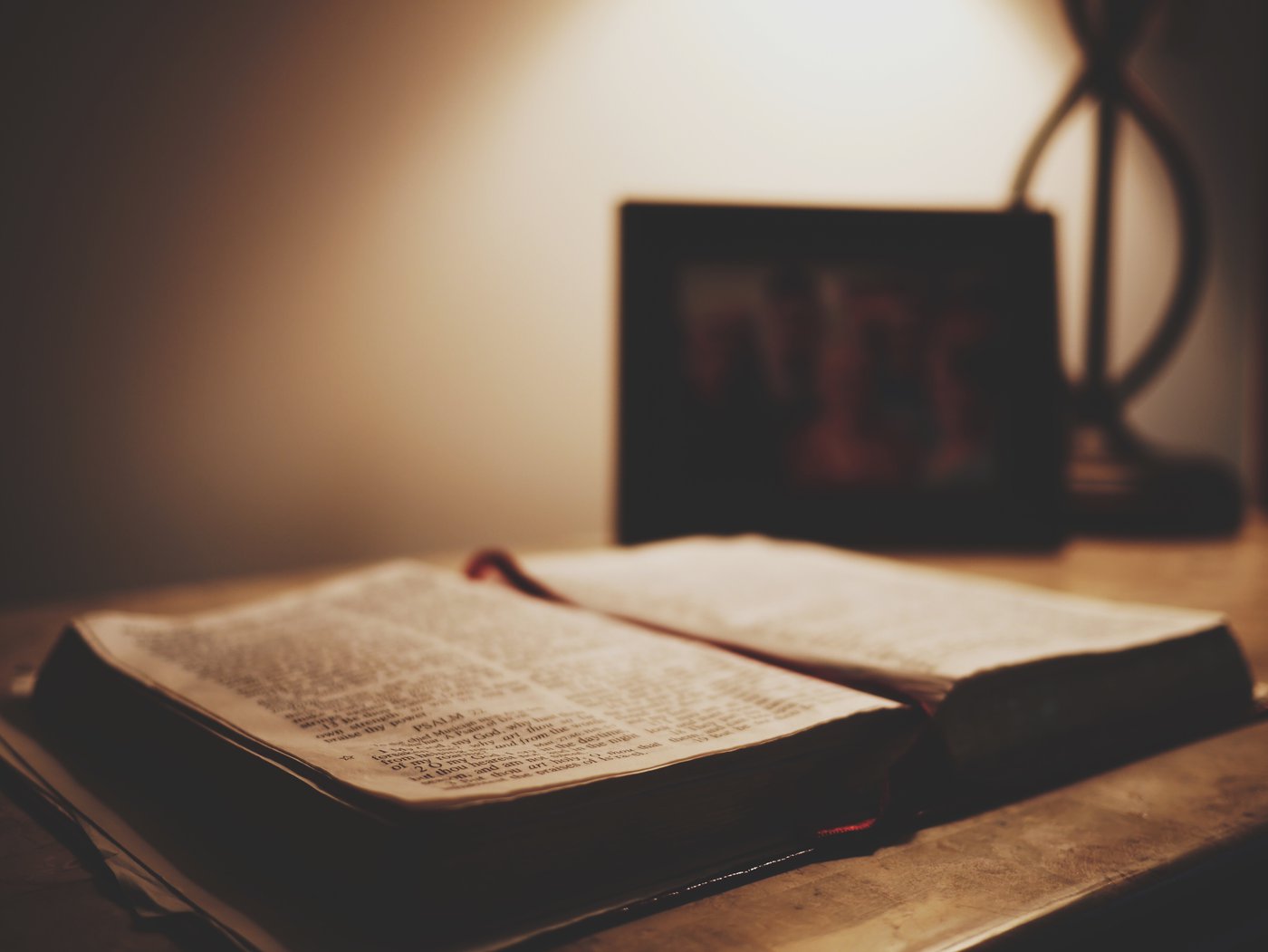 Sunday Groups 
Churches have held something called "Sunday School" for decades. While we don't use this same terminology, we do have many groups that meet on Sunday mornings. This is a great way to get in a group and grow before or after your worship experience at 9:30am or 11am. Click below to see information about our Sunday Groups.
Life Groups 
Life Groups are our favorite way to see people grow spiritually. Life Groups happen during the week and meet in people's homes. This is the perfect way to connect together with lasting friendships and go through life with your #CapCityFam.
We believe God calls us to a life that goes beyond an hour a week and that real relationships are formed in circles, not in rows. That's why we try to make church seem smaller with groups throughout the week. If you're interested in joining a group, please let us know!