Missionaries
Chris & Marissa Dove - Santiago, Dominican Republic - Project mañana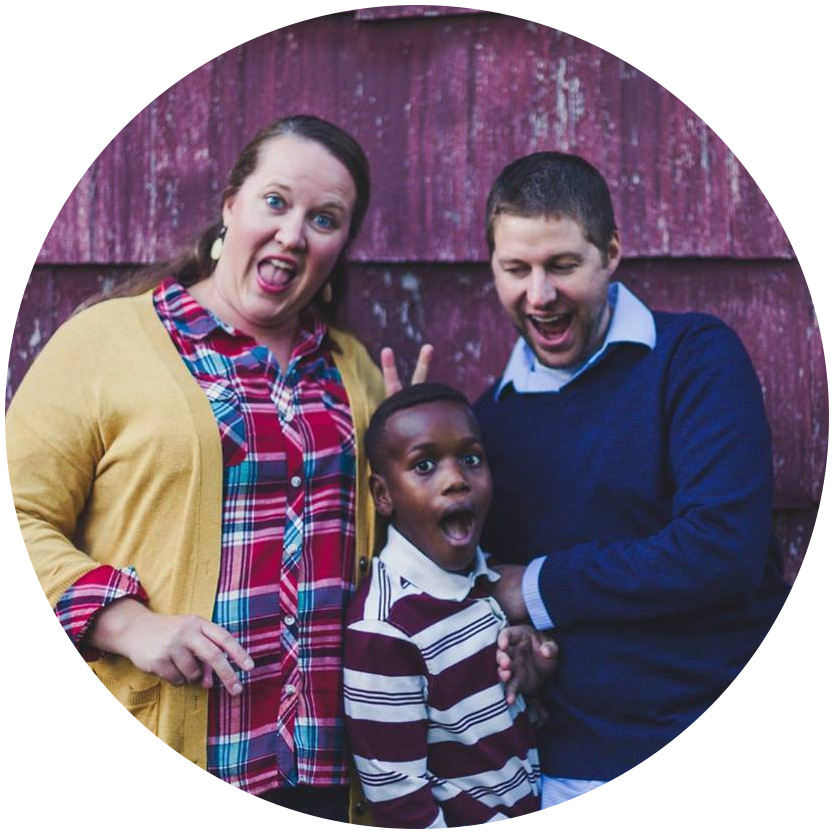 Marky Kessa - Jacmel, Haiti - Evangelical Lutheran Church of Haiti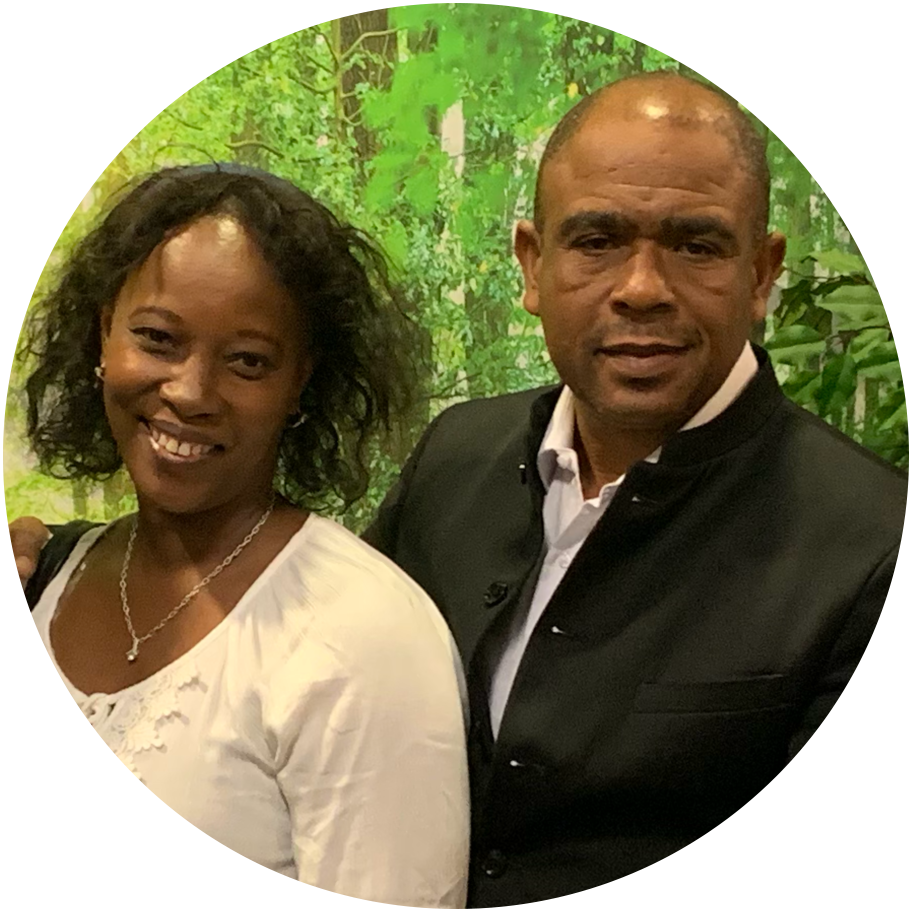 Raymonde Jacques - Frankfort, Ky - haitian needy children foundation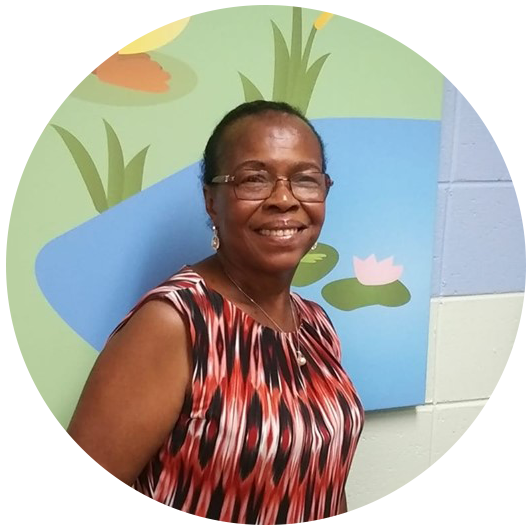 Thomas prophete - Fond parisien, haiti - Haitian Christian Mission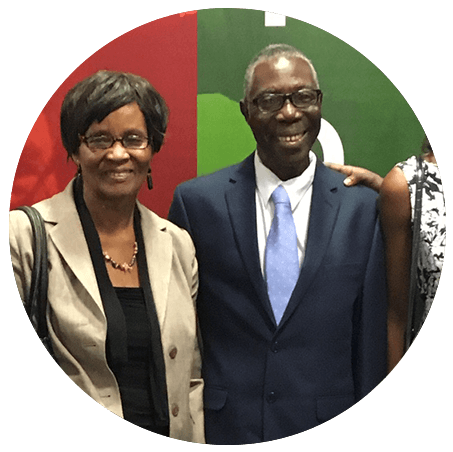 Mission Organizations
Access Soup Kitchen & Men's Shelter - Frankfort, KY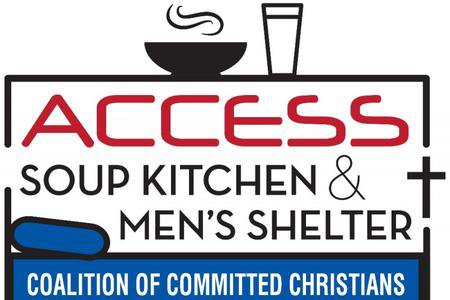 Avenues for Women - Frankfort, Ky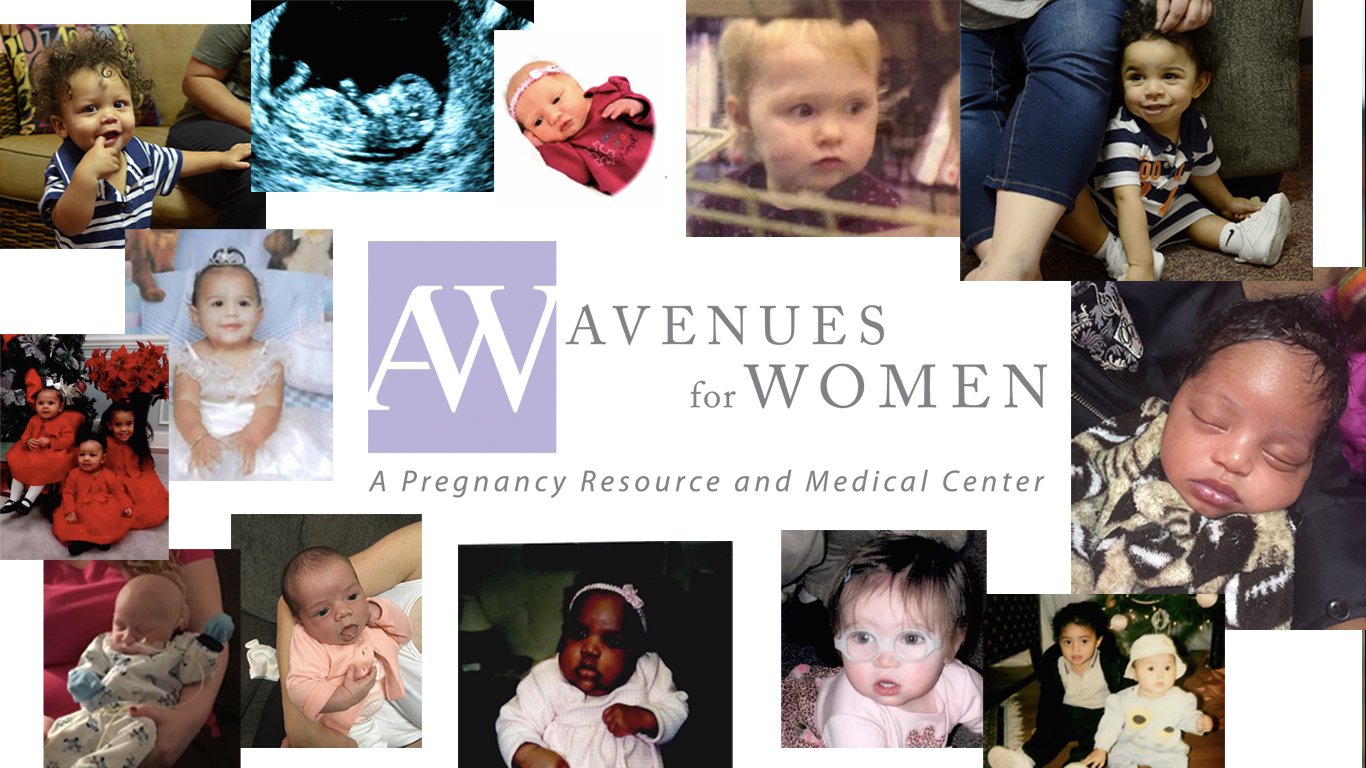 Bluegrass Christian Camp - Lexington, KY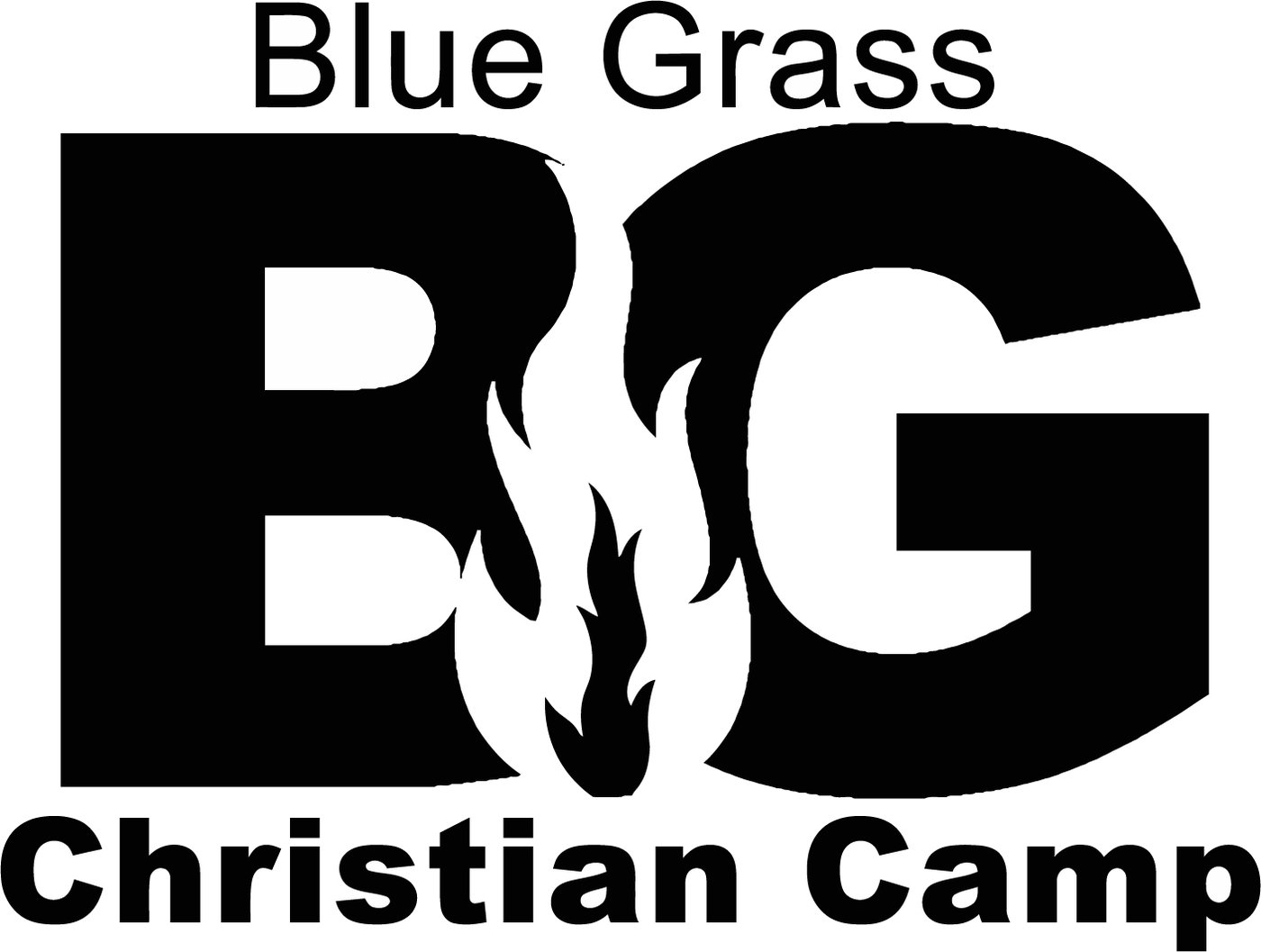 UK Christian Student Fellowship - Lexington, KY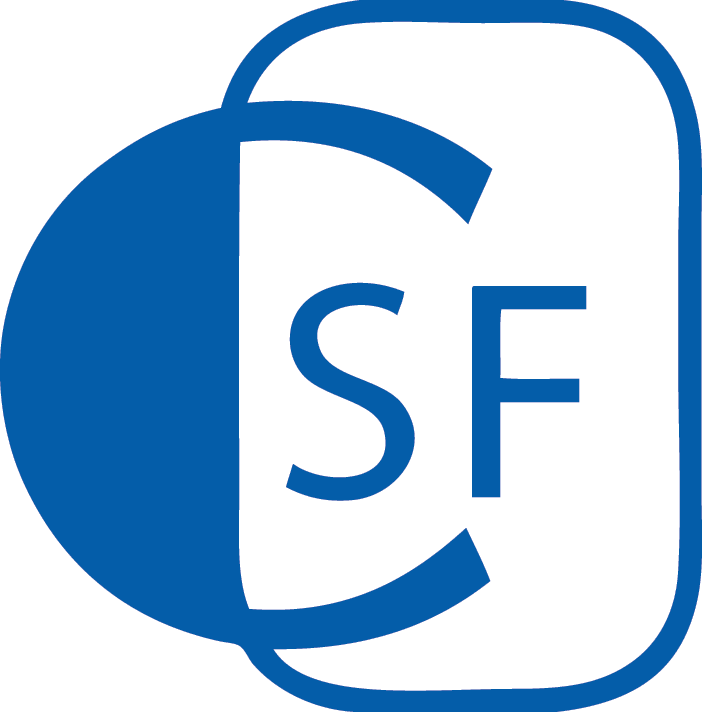 Franklin County Family & Women's Shelter - Frankfort, KY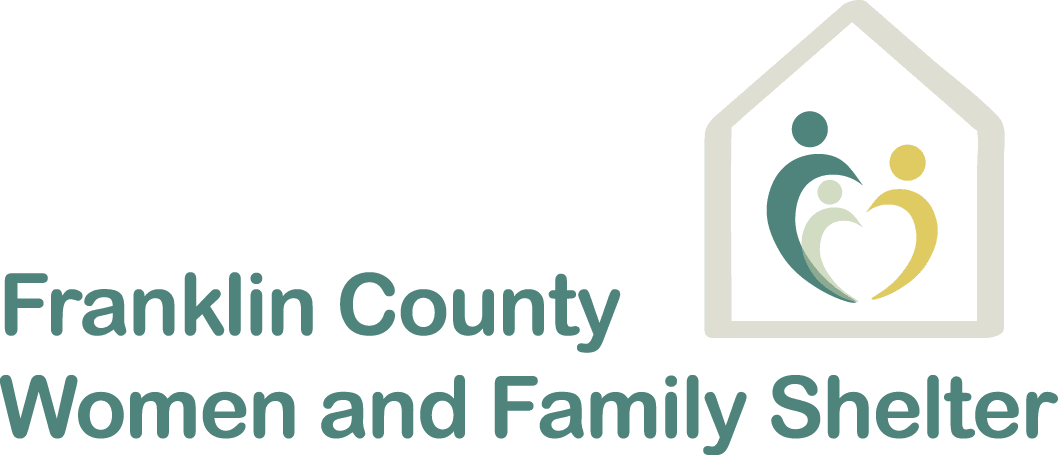 Four Ways to Support Our Missionaries & Mission Organizations
• Pray for them and invite your life group to join in praying for their needs.
• Subscribe to their newsletter or blog and comment or respond to it each time it's published.
• Become friends with them on Facebook and share their posts. Follow them on Twitter and retweet them. This helps broaden their reach.
• Ask for a picture to post on your refrigerator to remind you to tell your friends and family about how they are serving.